When Surf Search begins the process for recruiting pharmaceutical candidates, that process starts with YOU and your hiring manager. We need to know your "must haves." Are you looking for process engineering candidates with sterile pharmaceutical experience? Are you looking for quality assurance manager candidates with a background in OTC oral solid dosage? Are you struggling to find candidates willing to relocate to your very rural manufacturing site? Our process starts with getting a strong understanding of what you've done, what you really need, and what hasn't worked so far. That's why you are coming to us. From there, we:
Use extensive contacts within the pharma space to identify competitors with candidates who may be looking.
Utilize industry knowledge to target ideal candidates.
Build strong relationships with candidates with "always available" contact.  This streamlines the recruiting process.
Identify candidate concerns and interests, promoting company culture, values and career growth opportunity while mitigating any potential negatives.
Facilitate offer presentation and neutralize counter offer issues.
Help manage candidate's move and transition.
How to convince pharmaceutical candidates to move to rural Nebraska
Challenge:  Fill several process engineering, maintenance engineering and quality assurance manager roles at a large OTC pharmaceutical plant in rural Nebraska. Local and corporate talent acquisition could not convince candidates to make this move.
Solution:  Seek out candidates working in less desirable or more rural areas. Believe it or not, this did work. Surf Search filled these positions with highly qualified candidates from plants in rural Kansas, Texas, upstate New York and found a terrific director of manufacturing at a pharmaceutical plant in Puerto Rico. This candidate went on to grow his career at various sites within the company.
Our Clients
We work with clients and candidates at companies like these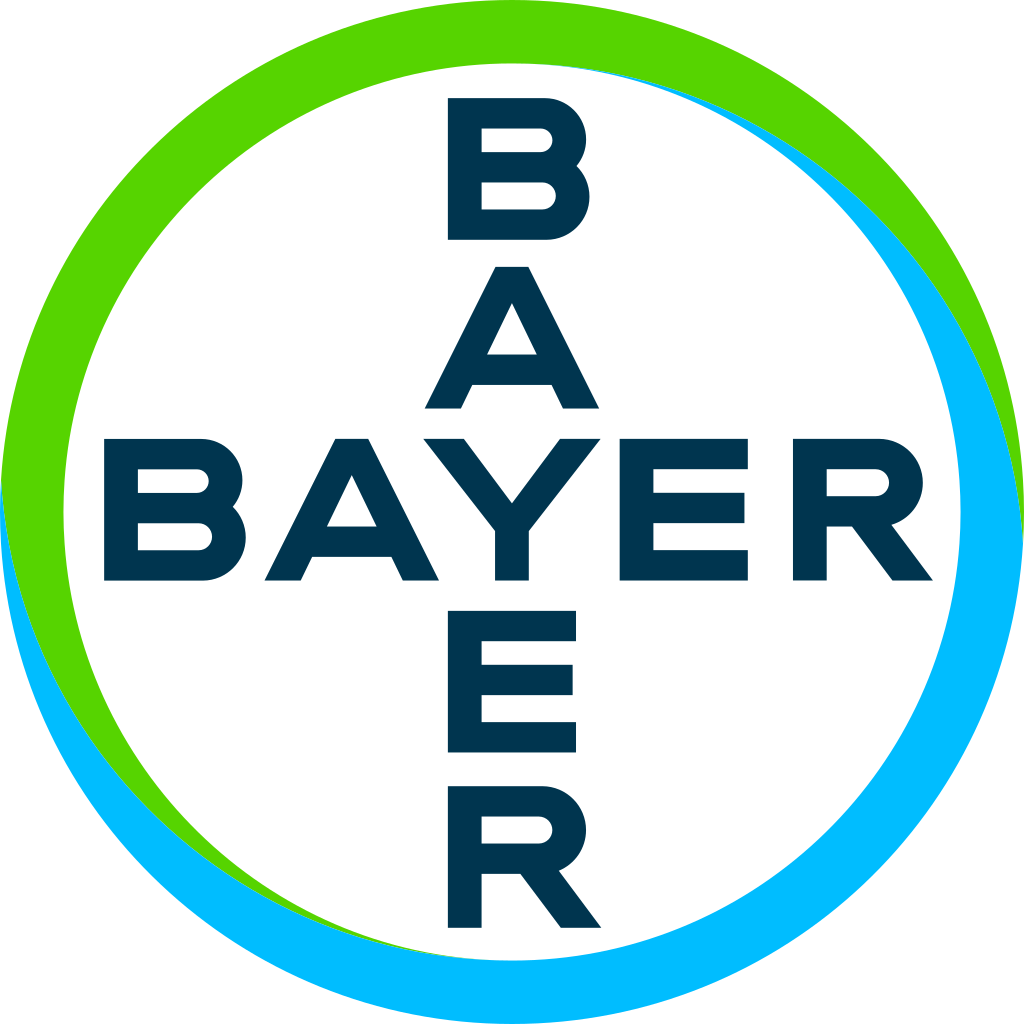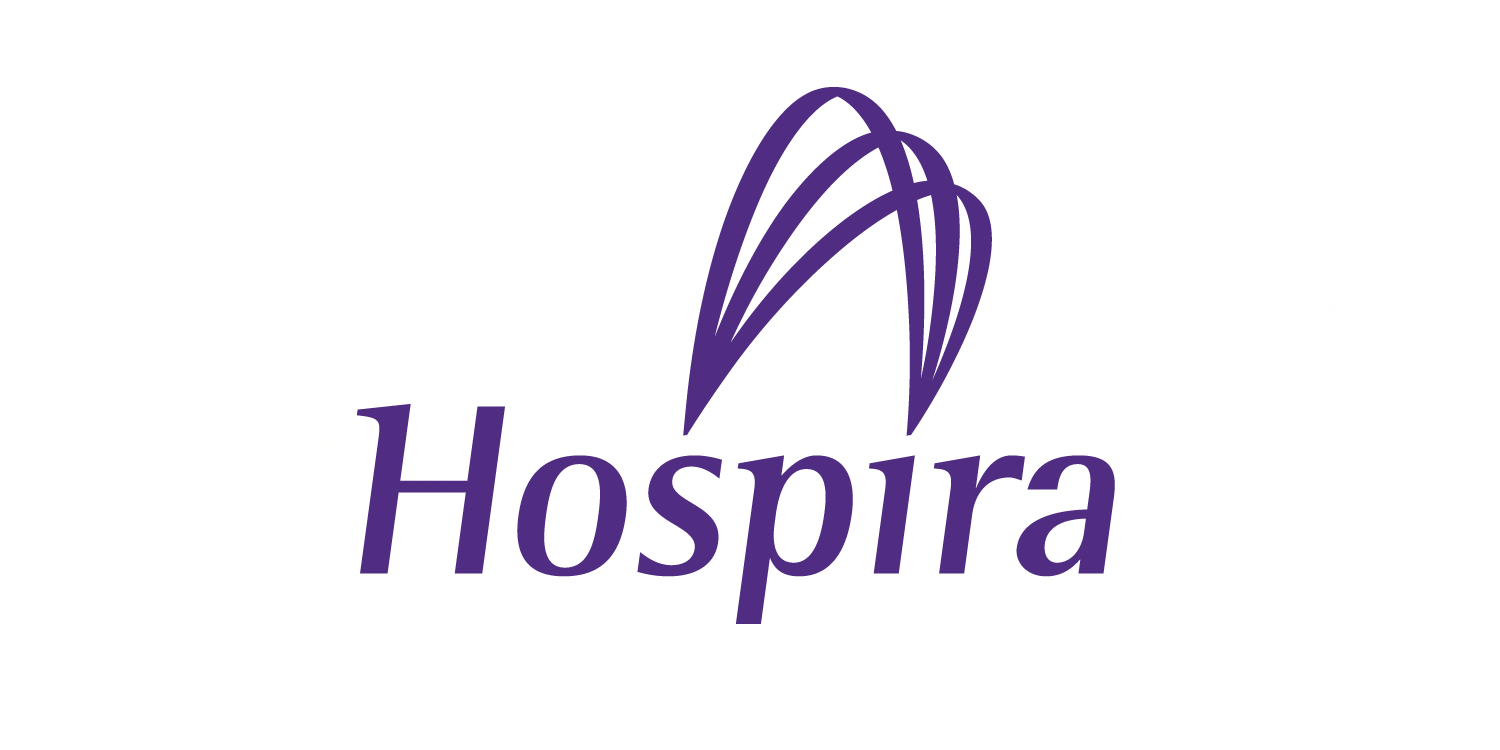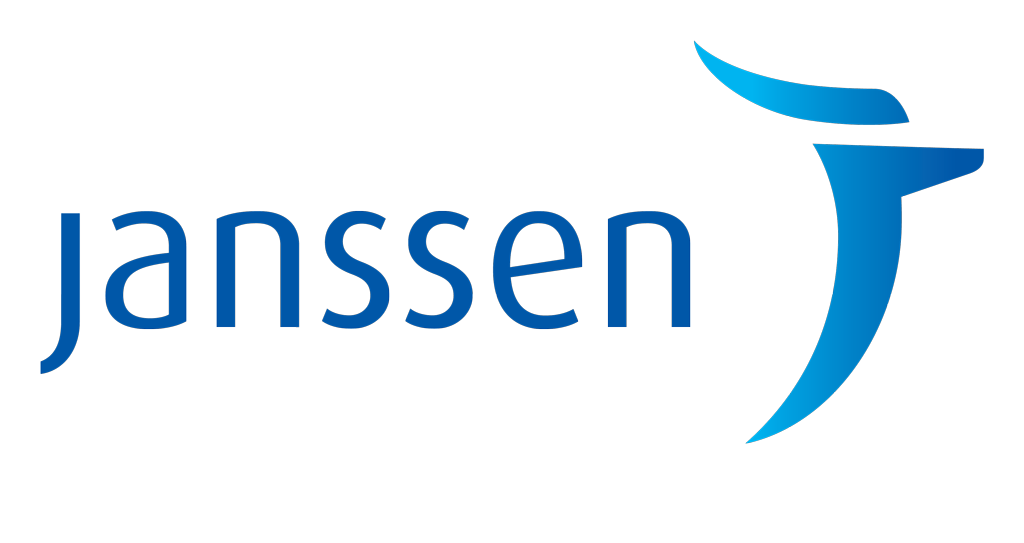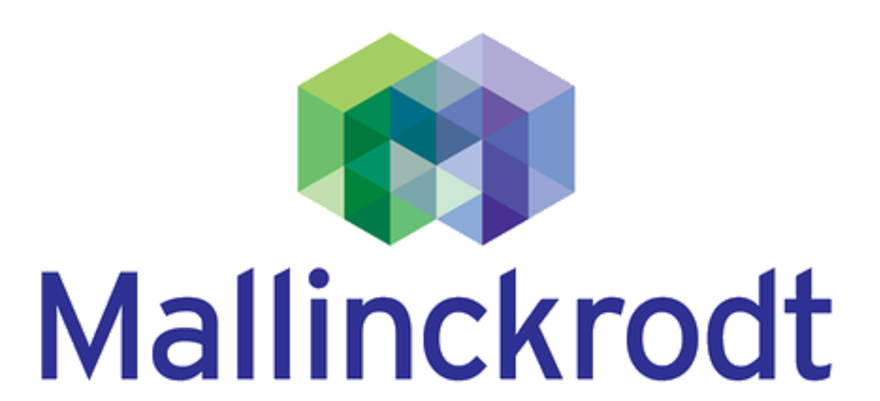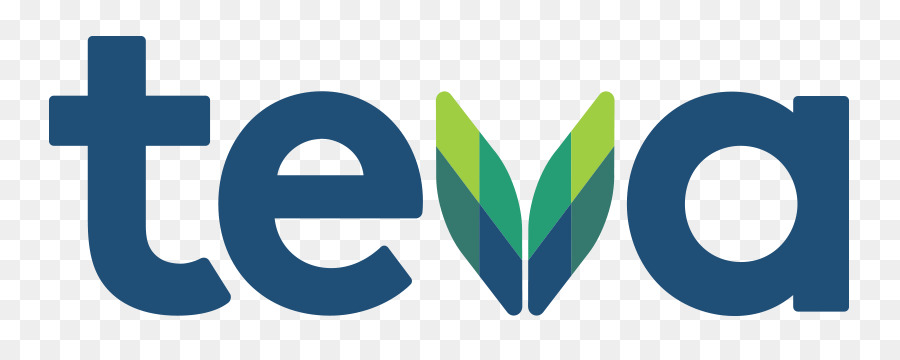 Surf Search stays on top of our recruiting process
"I am challenged with difficult hiring managers. They have a lot of their plates and while hiring the best talent is a priority, doing the hard work of reviewing resumes and scheduling interviews often takes a back seat. The team at Surf Search knows how to move the recruitment process forward, to "nudge" things along while keeping candidates "warm." They know when they need to send out an SOS. We have an excellent partnership that's resulted in several key hires - top pharmaceutical engineers and scientists, despite our location."
- Liz T, HR Manager, rural manufacturing site, global company.