Your pharmaceutical recruitment team
When Surf Search begins the process for recruiting pharmaceutical candidates, that process starts with YOU and your hiring manager. We need to know your "must haves." Are you looking for process engineering candidates with sterile pharmaceutical experience? Are you looking for quality assurance manager candidates with a background in OTC oral solid dosage? Are you struggling to find candidates willing to relocate to your very rural manufacturing site? Our process starts with getting a strong understanding of what you've done, what you really need, and what hasn't worked so far. That's why you are coming to us. From there, we:
Use extensive contacts within the pharma space to identify competitors with candidates who may be looking.
Utilize industry knowledge to target ideal candidates.
Build strong relationships with candidates with "always available" contact.  This streamlines the recruiting process.
Identify candidate concerns and interests, promoting company culture, values and career growth opportunity while mitigating any potential negatives.
Facilitate offer presentation and neutralize counter offer issues.
Help manage candidate's move and transition.
Your pharma executive search specialists
Headhunting in the pharmaceutical space is more than challenging in the current environment. As long time executive recruiters focused on life sciences, our pipeline of pharmaceutical candidates is extensive. We understand what it takes to convince the best passive candidates to make a move. Pharmaceutical headhunting isn't for beginners. Look to Surf Search to fill your most challenging roles.
How to convince pharmaceutical candidates to move to rural Nebraska
Challenge: Fill several process engineering, maintenance engineering and quality assurance manager roles at a large OTC pharmaceutical plant in rural Nebraska. Local and corporate talent acquisition could not convince candidates to make this move.
Solution: Seek out candidates working in less desirable or more rural areas. Believe it or not, this did work. Surf Search filled these positions with highly qualified candidates from plants in rural Kansas, Texas, upstate New York and found a terrific director of manufacturing at a pharmaceutical plant in Puerto Rico. This candidate went on to grow his career at various sites within the company.
How We Can Help
We can you help find top pharmaceutical talent across the nation. We have a presence in the following cities: Atlanta, Austin, Baltimore, Boston, Cambridge, Chicago, Cincinnati, Columbus, Dallas, Denver, Fargo, Fort Worth, Houston, Indianapolis, Irvine, Jacksonville, Los Angeles, Miami, Milwaukee, Minneapolis, New Haven, New York, Orlando, Philadelphia, Pittsburgh, Raleigh, Rochester, Salt Lake City, San Antonio, San Diego, San Francisco, San Jose, Seattle and Syracuse.
Our Clients
We work with clients and candidates at companies like these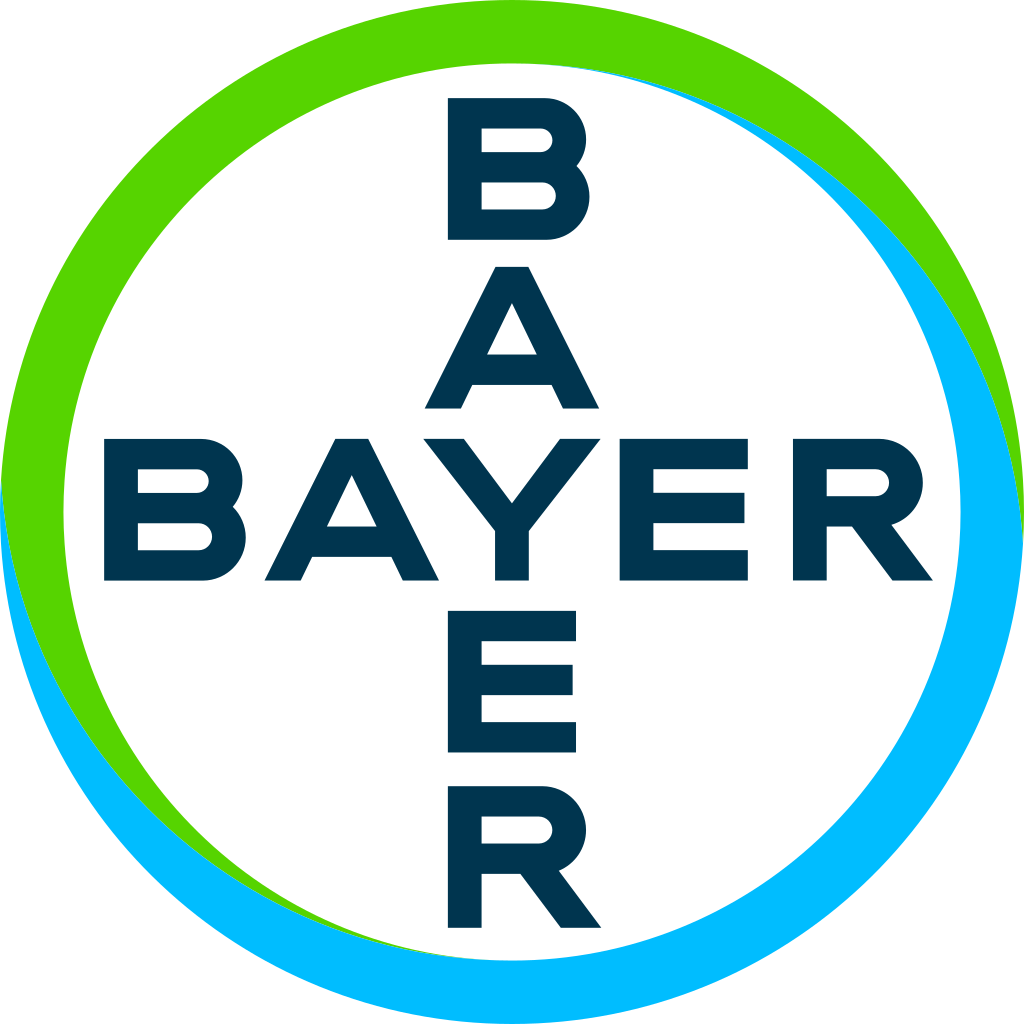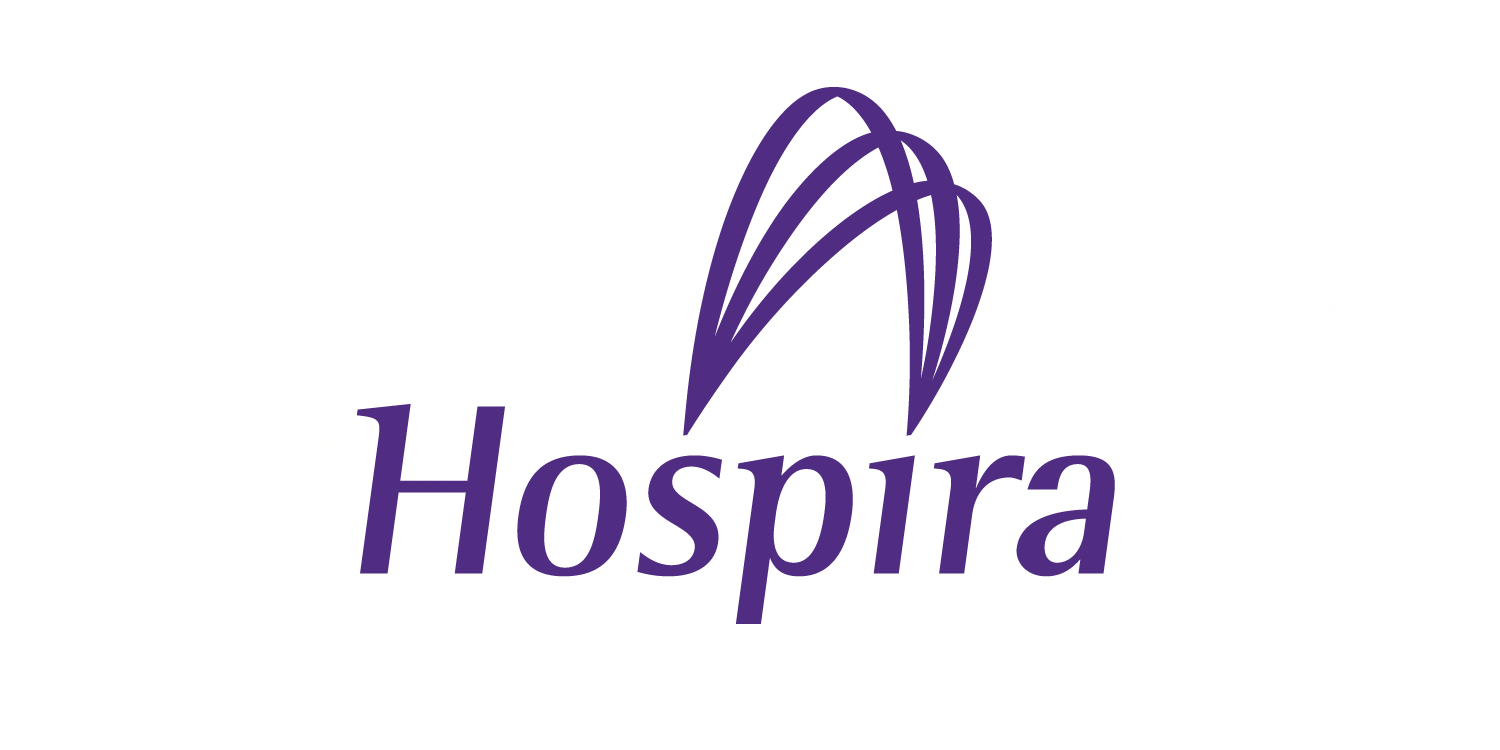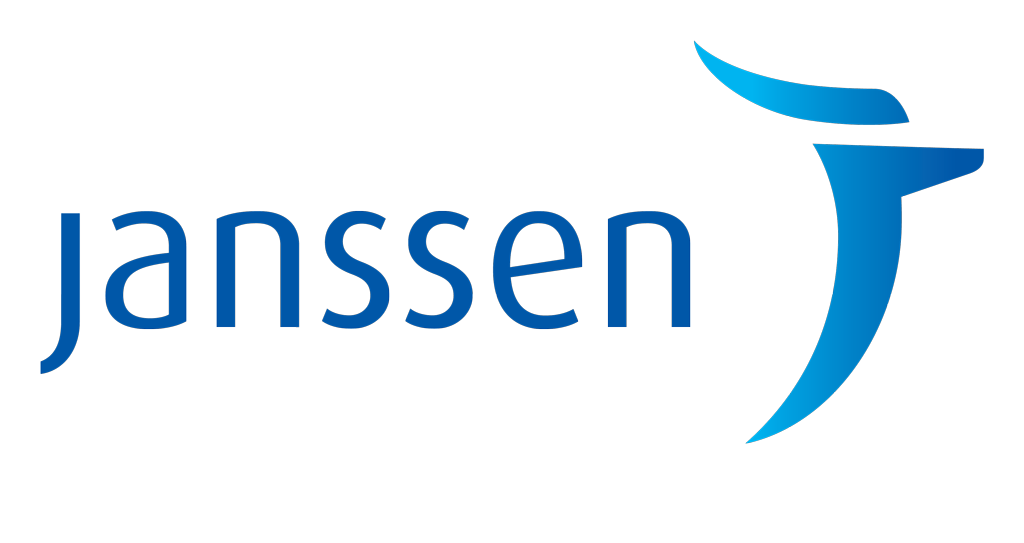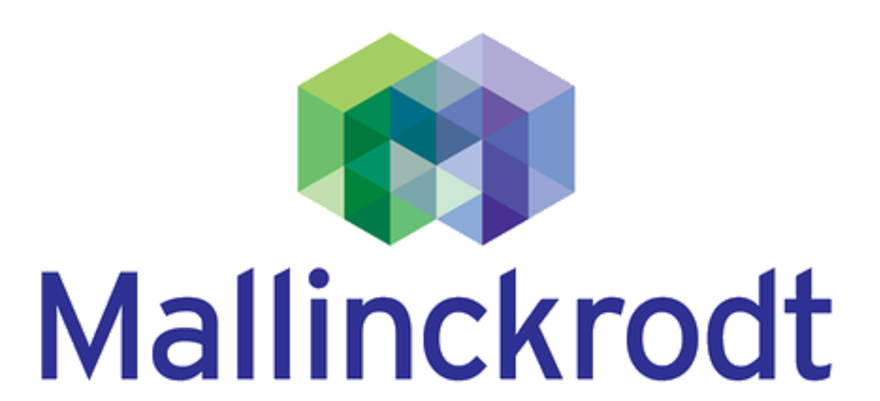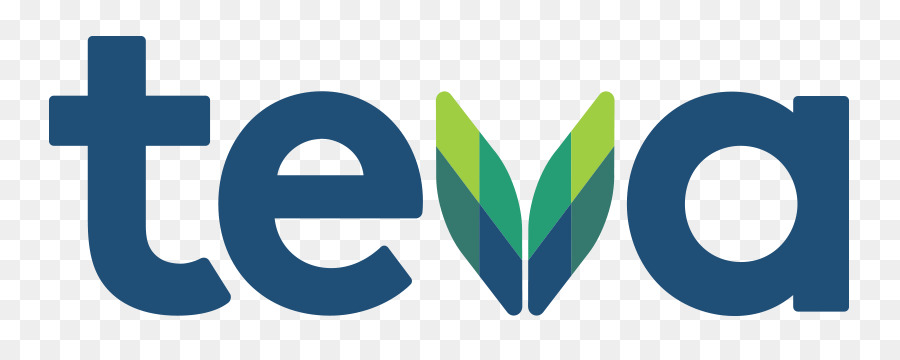 Surf Search stays on top of our recruiting process
"I am challenged with difficult hiring managers. They have a lot of their plates and while hiring the best talent is a priority, doing the hard work of reviewing resumes and scheduling interviews often takes a back seat. The team at Surf Search knows how to move the recruitment process forward, to "nudge" things along while keeping candidates "warm." They know when they need to send out an SOS. We have an excellent partnership that's resulted in several key hires - top pharmaceutical engineers and scientists, despite our location."
- Liz T, HR Manager, rural manufacturing site, global company.
FAQ
Frequently asked questions
about Pharmaceutical recruiting
Why should I use a pharmaceutical recruiting specialist?
Recruiter specialization in pharmaceuticals exponentially increases your ability to target the best talent for your organization. Surf Search has a deep database of candidates working at pharmaceutical companies around the country. We develop strong career relationships with candidates in the pharmaceutical industry and know what they are looking for in a new job.
Explain your recruiting process, from receiving the initial job order to onboarding a new hire? What can we expect?
Surf Search will meet with your hiring team to ensure you have a strong message on selling both the job and your company. We will help you fine tune your job descriptions. Benefits, company culture and career pathways need to be clearly defined. The interviewing process needs to streamlined and efficient. Next, Surf Search will present 3-8 qualified candidates for each position within 1-2 weeks' time. We will help you set up interviews, follow up with the candidates and hiring teams, check references when necessary and negotiate the offer when the time comes. We keep in touch with the hiring manager and the candidate to make sure onboarding is completed and that the candidate is thriving in their new position.
Which pharmaceutical roles does Surf Search fill?
Surf Search has successfully filled hundreds of key positions at pharmaceutical companies in R&D, manufacturing, operations, HR, financial and top leadership. With over 20 years recruiting in pharmaceutical recruiting, we have an extensive database of candidates, and a deep pipeline of candidates we are regularly in contact with. We also reach out to new grads and postdocs looking for industry positions.
What does your candidate sourcing strategy look like for recruiting candidates in the pharmaceutical industry?
With offices across the US, Surf Search recruiting teams have developed a deep pipeline of active candidates numbering in the tens of thousands. We work on positions with companies across the country and partner with other top recruiting firms who also specialize in pharmaceutical recruiting. This dramatically increases our reach.
What differentiates Surf Search as pharmaceutical recruiters from all the others? What makes you better?
We are a niche recruiting firm, focused on recruiting for the pharmaceutical industry. We have been in the headhunting business for a long time and enjoy a terrific reputation with our clients and candidates. Most of our clients have been with us through many company changes and take us with them as they move up their own career ladders. In recruiting for the pharmaceutical industry, you are only as good as who you know, and our recruiting pipeline is deep. Take a dozen headhunters, give them the same pharmaceutical search assignment and Surf Search always come out on top. Our knowledge and depth of experience in pharmaceutical recruiting stands out in headhunting circles across the U.S.
Our most recent pharmaceutical jobs
Our most recent pharmaceutical blog posts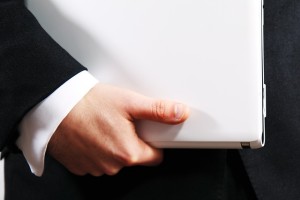 Why Choose a Career in Pharmaceutical Sales?
Are you interested in a career in healthcare but confused as to which medical profession to pursue? Is your job…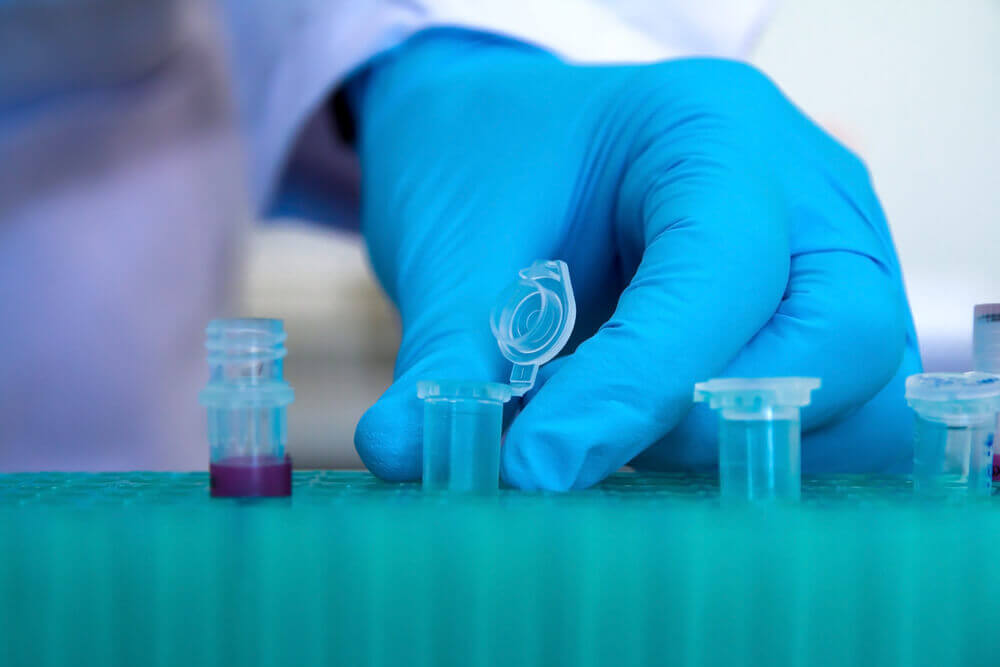 How to Start a Career as a Pharmaceutical Scientist
Do you have a passion for science and an interest in drug development? Are you someone who is passionate about…