Your healthcare recruitment team
We face challenging times in healthcare recruiting.  An aging population coupled with simply not enough healthcare providers translates to a shrinking candidate pool.  Nurses, physicians, physician assistants, nurse practitioners all have so many options.  As healthcare recruiters, we know how to find the unreachable, and build interest in your opportunity.
Our sourcing team uses novel, analytical sourcing methods to find passive candidates
We outreach to healthcare-specific associations and sites, both nursing and physician, on both national and regional levels, depending on specific need.
We utilize our deep healthcare referral network
Working closely with your internal healthcare recruiting team, we develop strategies to excite candidates about your opportunity and keep them engaged throughout the process
We know how to manage competing offers and offer negotiation
We manage the process from initial contact through hire, and work hard to maintain a high level of interest for your new nurse, physician, PA or NP.
It's all about keeping things moving.  We are your link between you and the candidate.  We make things happen, we keep it going.  Time kills deals.
Your healthcare executive search specialists
No one understands healthcare executive recruiting like Surf Search. As headhunters working in the healthcare industry for many years, we diligently follow the escalating importance of healthcare in everyone's lives. Our years of experience translate to deep pipelines of healthcare candidates who are open to new exciting opportunities. Health care headhunting isn't for newbies. Surf Search knows where to find the best candidates and how to land them.
Case Study - Healthcare recruiters fill 21 key positions
Challenge:Value-based healthcare provider providing primary care support to improve healthcare quality and patient outcomes signs new Medicare contract in the MI and OH service areas. The new staffing requirements for these contracts were beyond the capability of the small HR and TA staff.
Solution: Surf Search, highly recommend by the Manager of Talent Acquisition from previous working relationship, brought in to lead major recruiting effort.  Surf Search was able to quickly and efficiently develop strong candidate pipelines for key physician, nurse and case manager roles to meet the staffing demands of  new Medicare contracts. Surf Search had a great understanding of the position requirements and worked closely with the company's Clinical Operations Officer and Medical Directors. Surf Search quickly closed out these positions resulting in 21 new hires over a 12 month period.
How We Can Help
We can you help find top healthcare talent across the nation. We have a presence in the following cities: Atlanta, Austin, Baltimore, Boston, Cambridge, Chicago, Cincinnati, Columbus, Dallas, Denver, Fargo, Fort Worth, Houston, Indianapolis, Irvine, Jacksonville, Los Angeles, Miami, Milwaukee, Minneapolis, New Haven, New York, Orlando, Philadelphia, Pittsburgh, Raleigh, Rochester, Salt Lake City, San Antonio, San Diego, San Francisco, San Jose, Seattle and Syracuse.
Our Clients
We work with clients and candidates at companies like these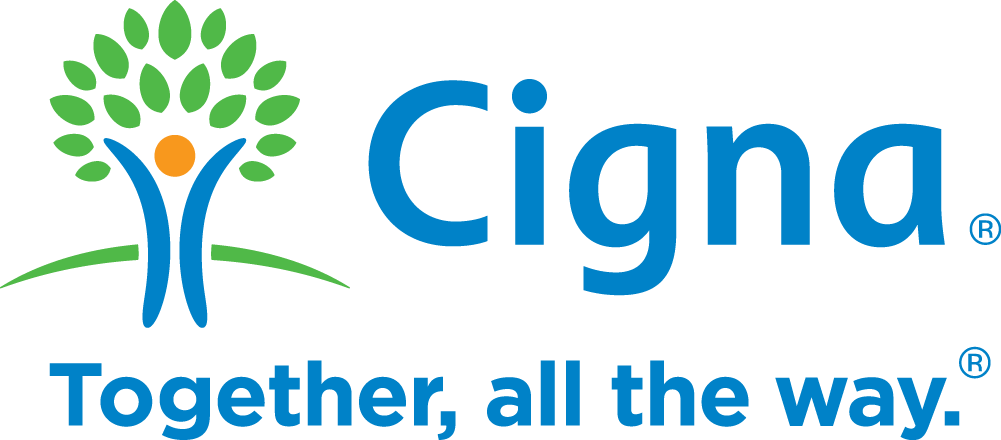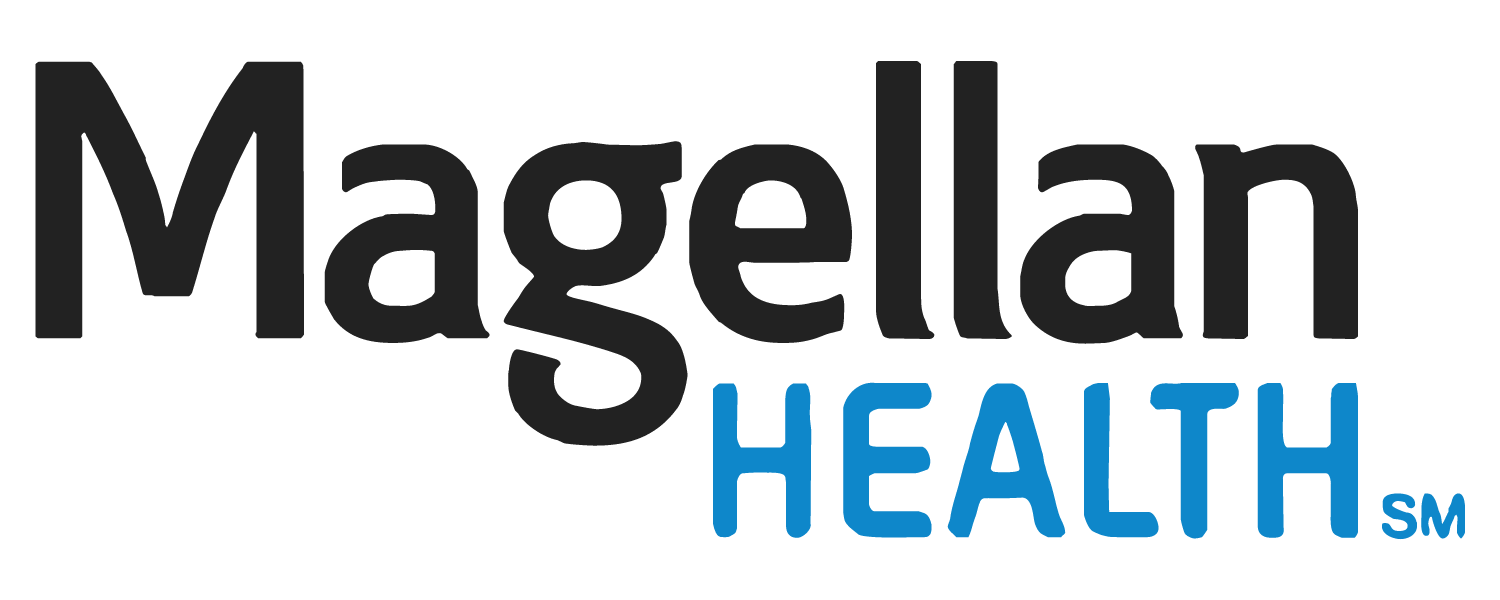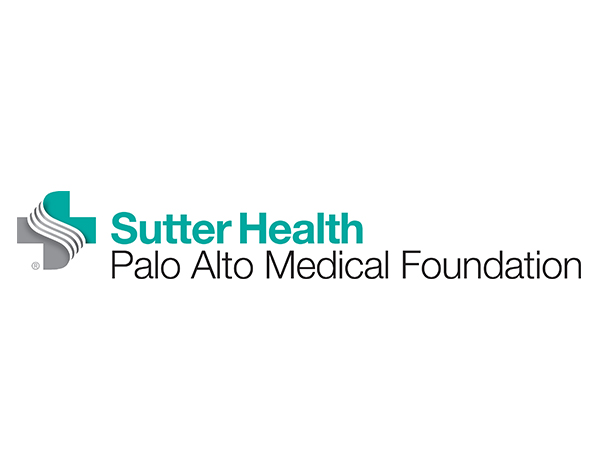 A terrific team, a win-win for us
I have partnered with Surf Search for several years, "taking them with me" through 3 company moves.  The Surf Search team knows the health care industry, they know where to find those really hard to find candidates.  They manage the process end to end and most importantly, keep things going.  I couldn't do it without Surf Search.
- Jenny B, Director of TA, leading healthcare company
FAQ
Frequently asked questions
about Healthcare recruiting
Why should I use a healthcare recruiting specialist?
Using a healthcare recruiter allows your organization to find the best talent for your openings. Surf Search has a deep database of healthcare candidates working for payors, providers, suppliers, and facilities around the country. We spend time developing relationships with healthcare workers and we know what they are looking for in a new job. Our goal is to find and qualify the best healthcare employees for your organization.
From receiving a job order to onboarding a new hire, tell me what the healthcare recruiting process looks like?
The healthcare talent shortage has become an enormous problem – it is a market we have never seen, the competition for talented healthcare workers is fierce. Surf Search starts the process by making sure your hiring team and job description sell candidates on the opportunity within your organization. Benefits, company culture and professional pathways need to be clearly defined. The interviewing process needs to streamlined and efficient. Next, Surf Search will present 3-5 qualified candidates within 1-2 weeks' time. We will help you set up interviews, follow up with the candidates and hiring teams, check references when necessary and negotiate the offering process when the time comes. We keep in touch with the hiring manager and the candidate to make sure the onboarding is completed, and that the candidate is thriving in their new position.
What kinds of healthcare roles does Surf Search fill?
Surf Search has successfully filled healthcare positions in most specialties at provider and payor organizations around the county. We have also filled roles within related supplier industries where healthcare workers are needed in Medical Director, Medical Affairs and Clinical Liaison roles. We have worked as healthcare recruiters for over 20 years and have an extensive database of top talent we keep in touch with.
What does our candidate sourcing strategy look like for recruiting healthcare workers?
With offices across the country, Surf Search's healthcare recruiting teams have developed a huge pipeline of candidates numbering in the tens of thousands. We develop relationships with candidates and know what might motivate them to make a job change. We work with other healthcare recruiters across the country to increase our candidate pool and bandwidth.
What differentiates Surf Search as healthcare recruiters from their competitors?
We are a niche recruiting firm, focused on healthcare recruiting. We have been in the healthcare recruiting business for a long time and enjoy a terrific reputation with our clients and candidates. Most of our hiring managers have been with us through many company changes and take us with them as they move up their own career ladders. In recruiting, you are only as good as who you know, and our recruiting pipeline is deep. Take a dozen headhunters, give them the same healthcare recruiting assignment and Surf Search always come out on top. Our knowledge and depth of experience in healthcare recruiting stands out in headhunting circles across the U.S.
Our most recent healthcare jobs