After 25 years of fine-tuning, our process is thorough and complete.
Marketing and Candidate Sourcing:
Our recruitment process involves conducting several information-gathering meetings with the management team to discuss the details of the search. This would include reviewing the job description, defining level of compensation, and assessing how to present your company in the best possible light to candidates.
Source potential candidates utilizing multiple venues including: advertising, searching internal and external databases, social media, and professional associations.
Candidate Screening:
Conduct initial screening of potential candidates via telephone interviews pursuant to your specific guidelines.
Present in-depth exchange of information with the candidates about the available opportunity and expand on the advantages of associating with your company.
Evaluate the candidate's experience, professional goals, and interest to determine if they are a match to the opportunity and company culture.
Evaluate the candidate's level of interest in your company.
Provide qualified candidate's resume/CV with summary of our notes for your review.
Follow-up to see if there is interest in moving forward with candidate in the interview process.
Candidate Interview Process:
Arrange for a telephone interview between the appropriate department representative and the candidate. If there is interest in the candidate then…
Ascertain possible dates for an onsite visit and interviews.
Prior to the initial Visit:
Discuss with candidate the cost of living differences between their home town and job location.
Discuss with candidate other opportunities and locations that candidate might be considering.
Ascertain the candidate's family needs in terms of schools and any other special needs that might influence their decision to join your company. Provide additional information to satisfy those needs.
Arrange for a real estate agent to show candidate particular areas that might be of interest if necessary.
Review again with the candidate their current salary and salary expectations.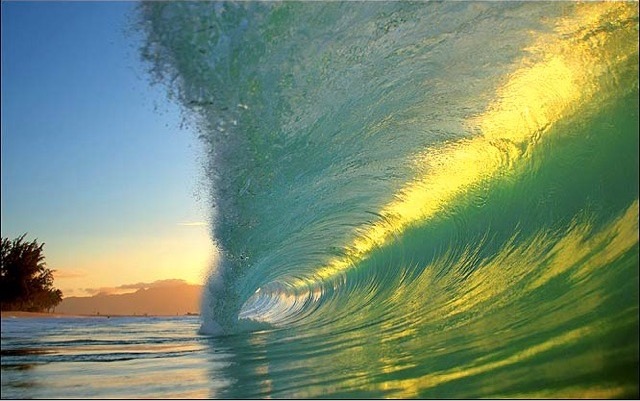 Our goals and our process are to insure that every candidate coming to your company receives consistent professional treatment — and a continuity of communication and information about your organization.  Consistent, step by step communication throughout the interview process is key to a successful hire.  It's known as "candidate care."
Candidate Post Site Visit:
Follow-up with the candidate to address questions and/or concerns developed during their site visit.
Keep in contact with the candidate and the hiring manager to evaluate the candidate's continued level of interest in your opportunity and your interest in the candidate.
Feedback On The Search:
Provide  updates on status information regarding search project to the appropriate department person.
Provide ongoing updates relative to specific candidates on a continuous basis.
Share comments and insights gained through casual conversation with candidates during visits as well as from email correspondence as they occur.
Follow-up as required with department person to facilitate completion of necessary interviews.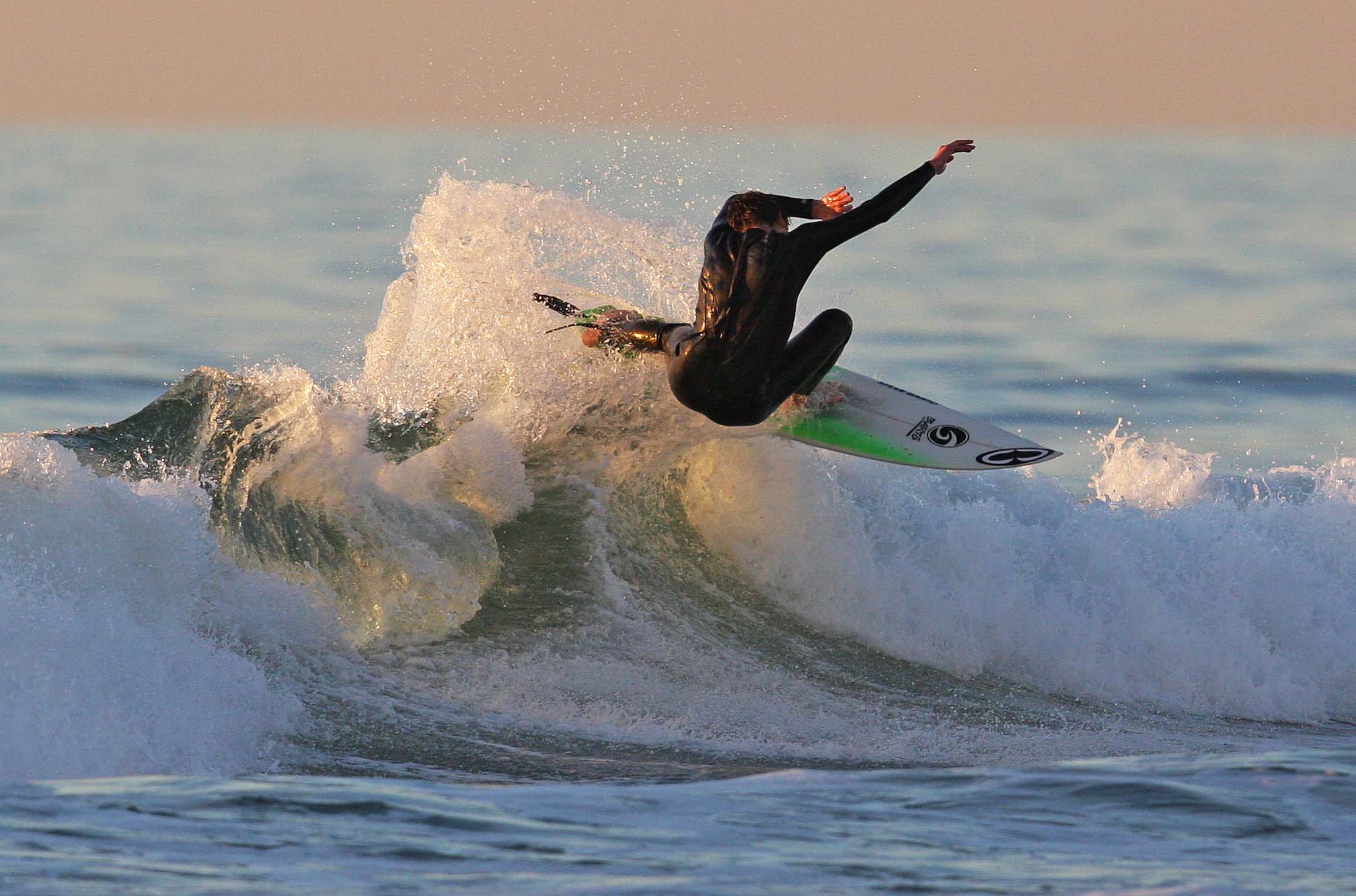 Close the candidate:
We believe that direct negotiation between the candidates and the organization is the best way to finalize contractual arrangements. We will facilitate these negotiations in any way that we can.
Follow up:
Our facilitation and involvement continue after the successful candidate is on board. We will be in periodic contact with both the placed candidate and the appropriate department person to ascertain that things are going smoothly.