Biotech.  bīōˌtek/ What does that mean, exactly?  As life science recruiters, we understand the different scientific applications - all unique.  Gene Modification?  Stem Cells?  CRISPR? Crop Science?  Biofuels?  Biodegradable Plastics? Vegetable Oil?  It's our job to pick up this big "bio-bucket" and sort out what's best for you and your company.  With a strong background in life science recruiting including biotechnology, pharmaceuticals and medical devices, Surf Search understands the nuances of biotech recruiting.  We approach each search based on its unique requirements.
We reach out to industry-leading biotech hotspots like RTP, Boston, San Diego and the Bay Area and growing centers like Denver, Seattle and D.C.
We follow biotech influences in every major application including food, pharmaceuticals, fuel and aquatic.
Surf Search uses novel, analytical sourcing methods to find passive scientific candidates
We work closely with your life science recruiting team to develop strategies to excite candidates about your opportunity and keep them engaged throughout the process
We know how to manage competing offers and offer negotiations
We manage the process from initial contact through hire and work hard to maintain a high level of interest for your new scientist, director of business development or post doc.
A case study in biotech recruitment
Challenge:  To find candidates for a Director of Immunology for an industry-leading drug development company and move them to high cost of living, San Diego. Candidates must have PhD, experience with autoimmunity, vaccines, and infectious disease in pre-clinical development.
Solution:  Exhaustive search, utilizing patent and published research, and conference research turned up the perfect candidate, in Seattle. Extensive negotiations over relocation and cost of living considerations resulted in a great hire. Candidate has since been promoted with new company and family loves life in San Diego.
Our Clients
We work with clients and candidates at companies like these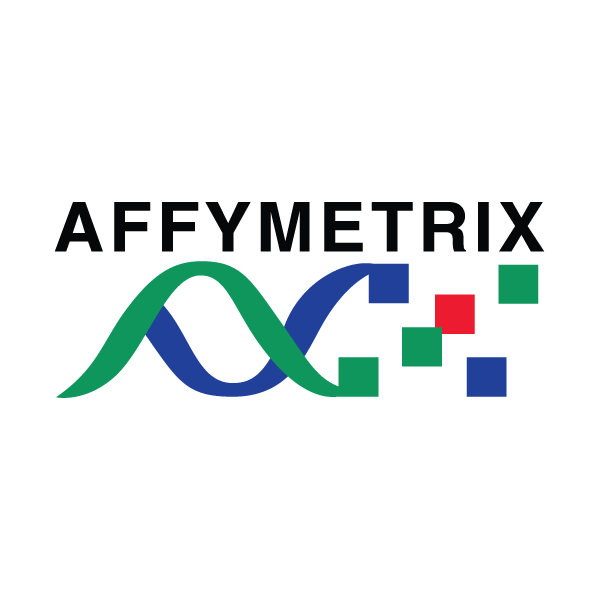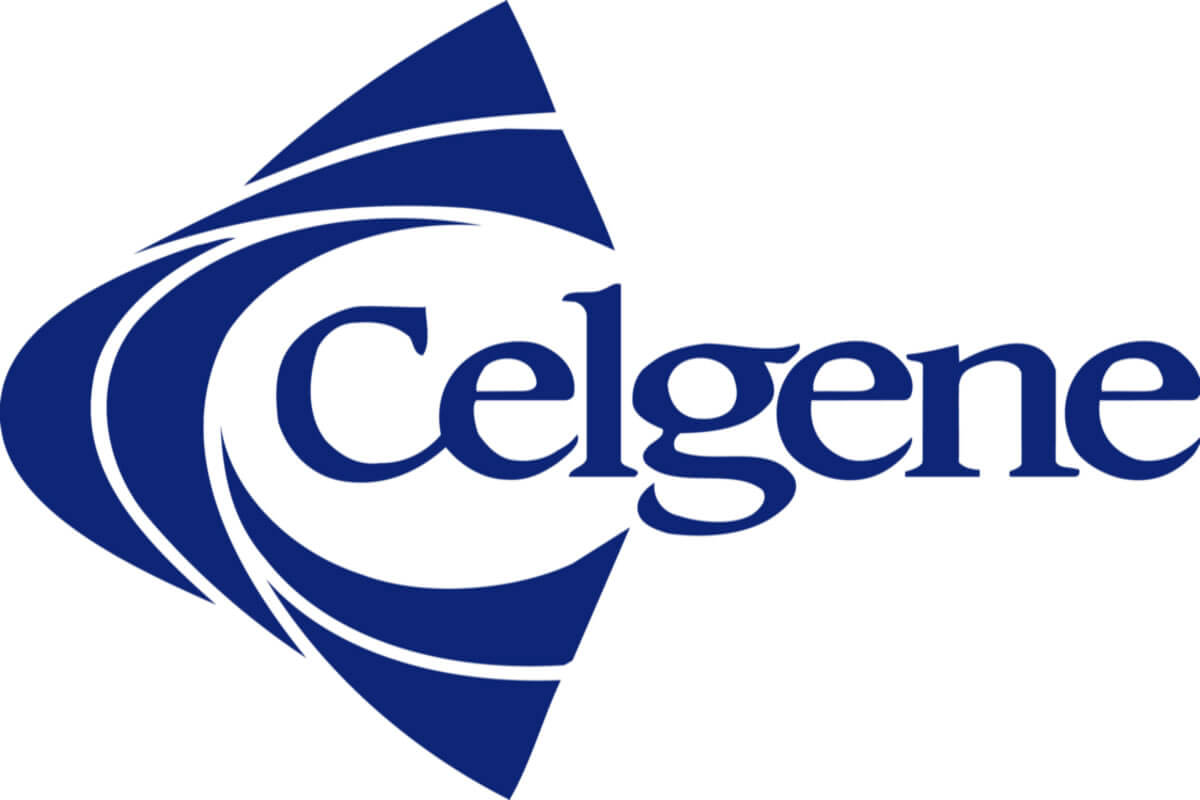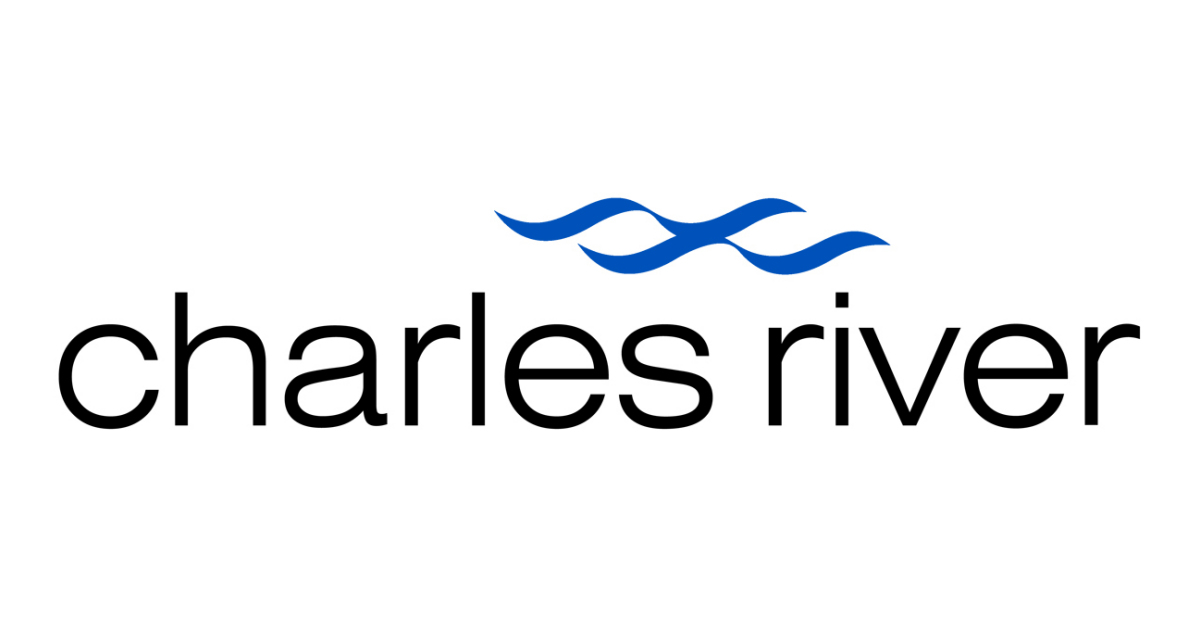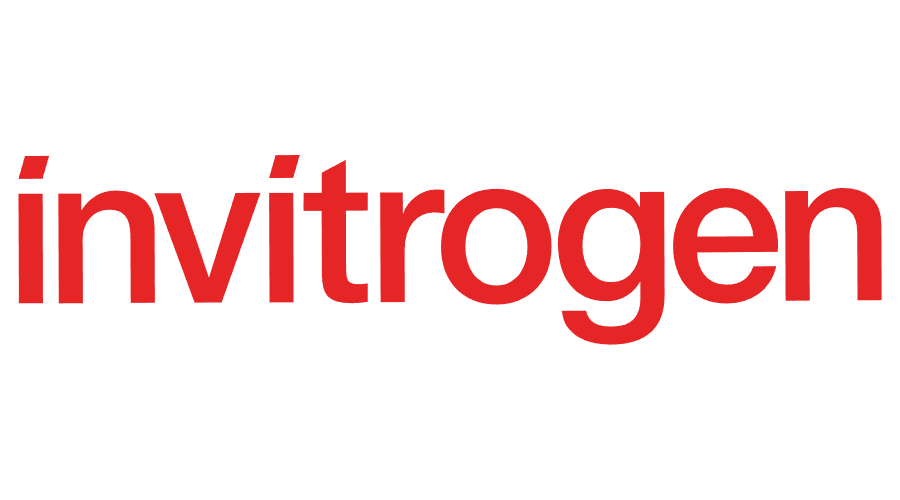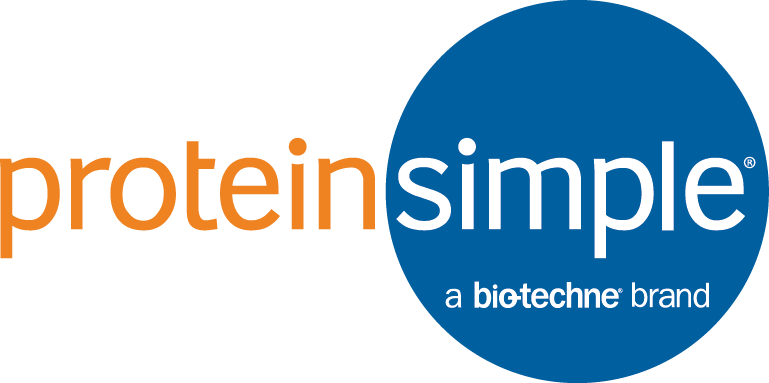 A Great Recruiting Combination in Surf Search
With Debbie's background in medical genetics, and Jan's in medical and scientific journalism, Surf Search is a stand-out in biotech recruiting.  Our scientific searches are highly complex in nature, and having that technical knowledge has been invaluable in sourcing top biotech talent.
- Jack S. Director of HR, growing life sciences CRO