Your Rochester medtech and medical device recruitment team
Recruiting for the medtech and medical device industry in Rochester is a whole lot more than just sourcing candidates, especially emerging from the Covid-19 shutdown. Innovation in Class II and Class III medtech and medical devices is moving at a head-spinning rate. R&D and manufacturing are expanding their reach globally.
To stay on top of the medtech and medical device recruiting world, recruiters must stay current, not just with new innovation, but keeping track of where the business is moving geographically. Incubators and start-ups are driving innovation. Surf Search stays on top of medical device industry trends; we know what's on the horizon.
Our sourcing team uses state-of-industry, analytical sourcing methods to find passive candidates in Rochester.
Because we have years of experience working in medical devices, we have deep networks and pipelines of the best and the brightest in the industry.
We work closely with your internal medical device recruiting team, developing strategies to excite candidates about your opportunity and keep them engaged throughout the process.
We specialize in helping start-ups recruit their first key leadership hires, including engineering, quality and human resources heads.
We will manage the process from initial contact to start date, facilitating interviews to offers.
We know how to manage competing offers and offer negotiation.
Your medtech and medical device executive search specialists in Rochester
Surf Search stands out in medtech and medical device executive search. As headhunters with many years experience working in the industry, we not only have a deep understanding of medtech and medical device innovation, but an extensive database of qualified candidates. You won't find headhunters with more experience with a better track record than Surf Search. We know where to find qualified candidates and how to recruit them for your most difficult roles.
Case Study - Finding that perfect candidate for a medtech and medical devices incubator
A medical device incubator approached us in search of a principal design quality engineer for a Class III combination device. The ideal candidate would need a range of qualifications, including a deep understanding of combination drug-devices and expertise in designing a variety of implantable medical devices. However, the financial resources for the role were limited, and no relocation package was on offer. Given our comprehensive local insight as medical device recruiters, we were aware of the task's difficulty. However, we were able to locate the ideal candidate and successfully persuade them to take the position.
The organizational culture was a perfect match.
The device he was set to work on was thrilling and at the forefront of technology.
Instead of a hefty salary, he was offered a share in the product's equity.
Our Clients
We work with clients and candidates at companies like these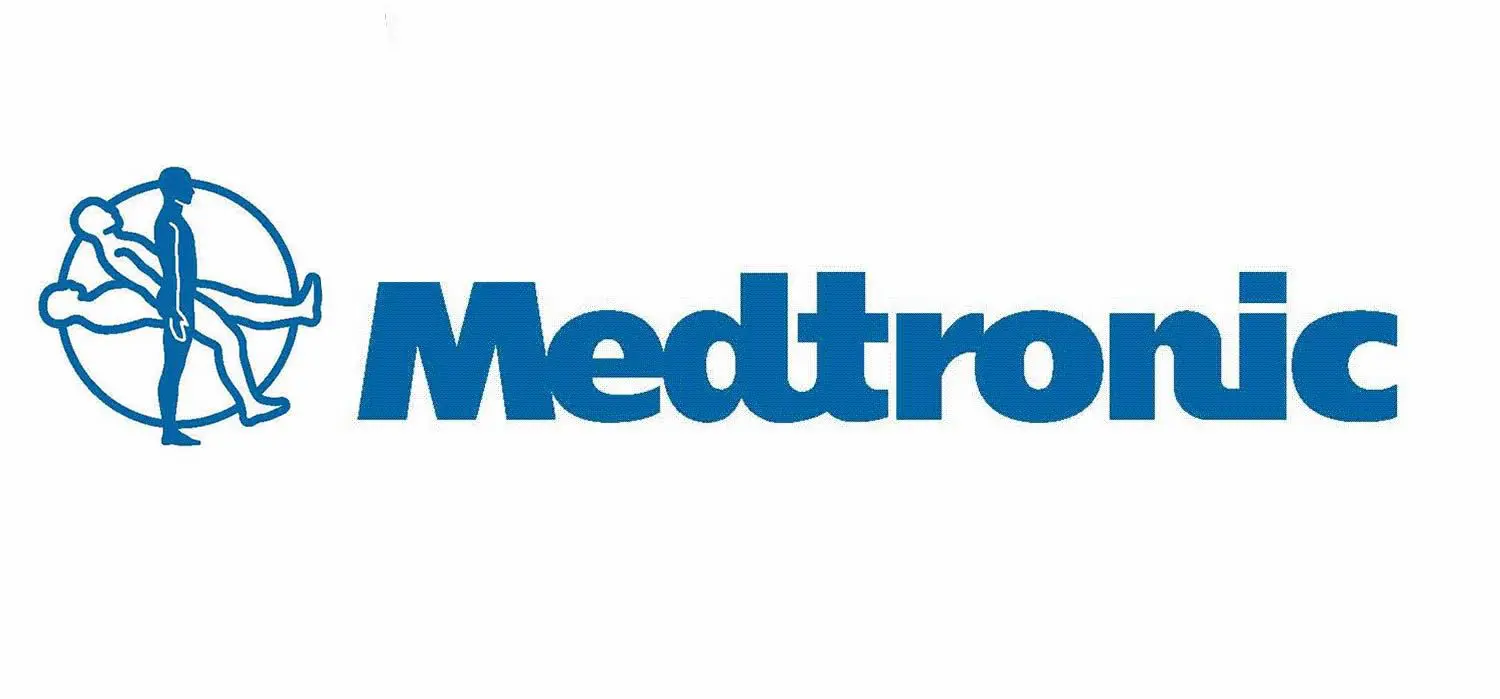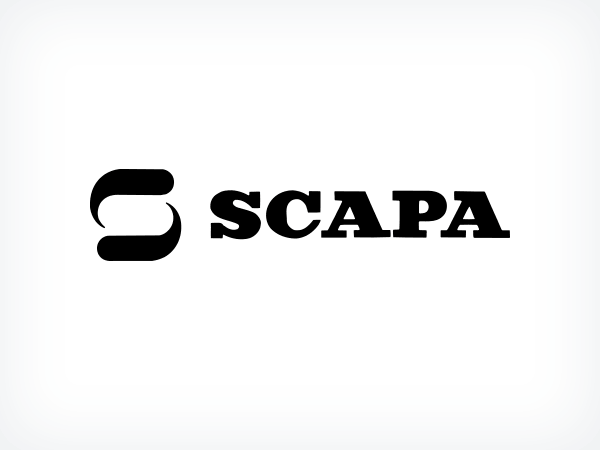 For hard-to-fill medtech and medical device jobs, Surf Search beats all
Jan and Debbie at Surf Search are detail-oriented recruiters and a pleasure to work with. They consistently produce great results for us and provide candidates of the highest integrity. Aside from that, I find them both to be very personable. I enjoy working with Surf Search on all our tough-to-fill jobs.
- Chris K, TA Manager, Global Medical Devices Leader
FAQ
Frequently asked questions
about Rochester medtech and medical device recruiting
Why should I use a medtech/medical device recruiting specialist in Rochester?
Recruiter specialization in the medical industry exponentially increases your ability to target the best talent for your company. Surf Search has a deep database of medical device candidates working at companies around the country. We develop strong career relationships with candidates in the industry and know what they are looking for in a new job in Rochester.
Explain your recruiting process, from receiving the initial job order to onboarding a new hire. What can we expect?
Surf Search will collaborate with your Rochester recruitment team to ensure a compelling narrative is constructed to promote both the job and your company effectively. We will assist in refining your job descriptions for clarity and appeal. The outlining of benefits, company culture, and career growth opportunities should be transparent and enticing. Additionally, we will ensure the interview process is concise and effective. Subsequently, Surf Search will introduce three to eight suitable Rochester candidates for each role within a span of one to two weeks. We will facilitate setting up interviews, follow-ups with the candidates and the hiring teams, perform reference checks when necessary, and negotiate the job offer when the moment arrives. We maintain ongoing communication with the hiring manager and the new recruit to guarantee successful onboarding and confirm that the candidate is flourishing in their new role.
Which medtech/medical device roles does Surf Search fill in Rochester?
Surf Search excels in filling vital roles in R&D, manufacturing, operations, HR, financial, and top leadership positions within medtech/medical device companies. Leveraging more than two decades of recruiting experience in the medical device sector, we possess a comprehensive database of Rochester candidates, in addition to a robust network of potential candidates with whom we maintain regular communication.
What does your candidate sourcing strategy look like for recruiting candidates in medtech/medical devices?
We work on medtech/medical device positions with companies across the country and in Rochester, and partner with other top recruiting firms who also specialize in our industry. This dramatically increases our reach. Networking is our bread and butter.
What differentiates Surf Search as life science recruiters from all the others in Rochester?
We are a specialized recruitment firm with a concentrated focus on medical device companies. Our extensive tenure in the headhunting business within Rochester has earned us an excellent reputation among our clients and candidates. Many of our clients have remained loyal to us through various company transitions and have continued to rely on our services as they ascend in their own careers. In the realm of medical device company recruitment, your effectiveness is determined by the extent of your connections, and our recruitment network in Rochester is substantial. If a group of a dozen headhunters were given the same medical device search task, Surf Search would invariably emerge as the leader. Our understanding and wealth of experience in medical device recruitment set us apart in headhunting circles across the U.S.