We face challenging times in healthcare recruiting.  An aging population coupled with simply not enough healthcare providers translates to a shrinking candidate pool.  Nurses, physicians, physician assistants, nurse practitioners all have so many options.  As healthcare recruiters, we know how to find the unreachable, and build interest in your opportunity.
Our sourcing team uses novel, analytical sourcing methods to find passive candidates
We outreach to healthcare-specific associations and sites, both nursing and physician, on both national and regional levels, depending on specific need.
We utilize our deep healthcare referral network
Working closely with your internal healthcare recruiting team, we develop strategies to excite candidates about your opportunity and keep them engaged throughout the process
We know how to manage competing offers and offer negotiation
We manage the process from initial contact through hire, and work hard to maintain a high level of interest for your new nurse, physician, PA or NP.
It's all about keeping things moving.  We are your link between you and the candidate.  We make things happen, we keep it going.  Time kills deals.
Case Study - Healthcare recruiters fill 21 key positions for 2017 growth spurt
Challenge: Value-based healthcare provider providing primary care support to improve healthcare quality and patient outcomes signs new Medicare contract in the MI and OH service areas. The new staffing requirements for these contracts were beyond the capability of the small HR and TA staff.
Solution:  Surf Search, highly recommend by the Manager of Talent Acquisition from previous working relationship, brought in to lead major recruiting effort.  Surf Search was able to quickly and efficiently develop strong candidate pipelines for key physician, nurse and case manager roles to meet the staffing demands of  new Medicare contracts. Surf Search had a great understanding of the position requirements and worked closely with the company's Clinical Operations Officer and Medical Directors. Surf Search quickly closed out these positions resulting in 21 new hires over a 12 month period. 
Our Clients
We work with clients and candidates at companies like these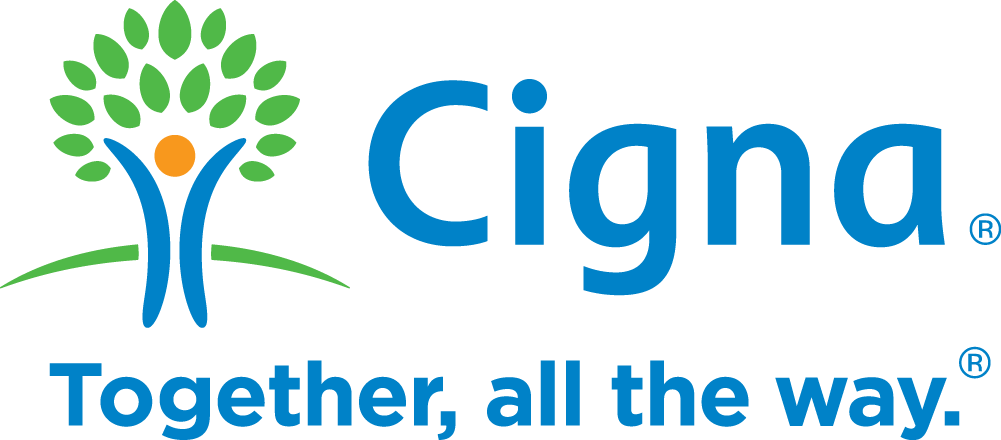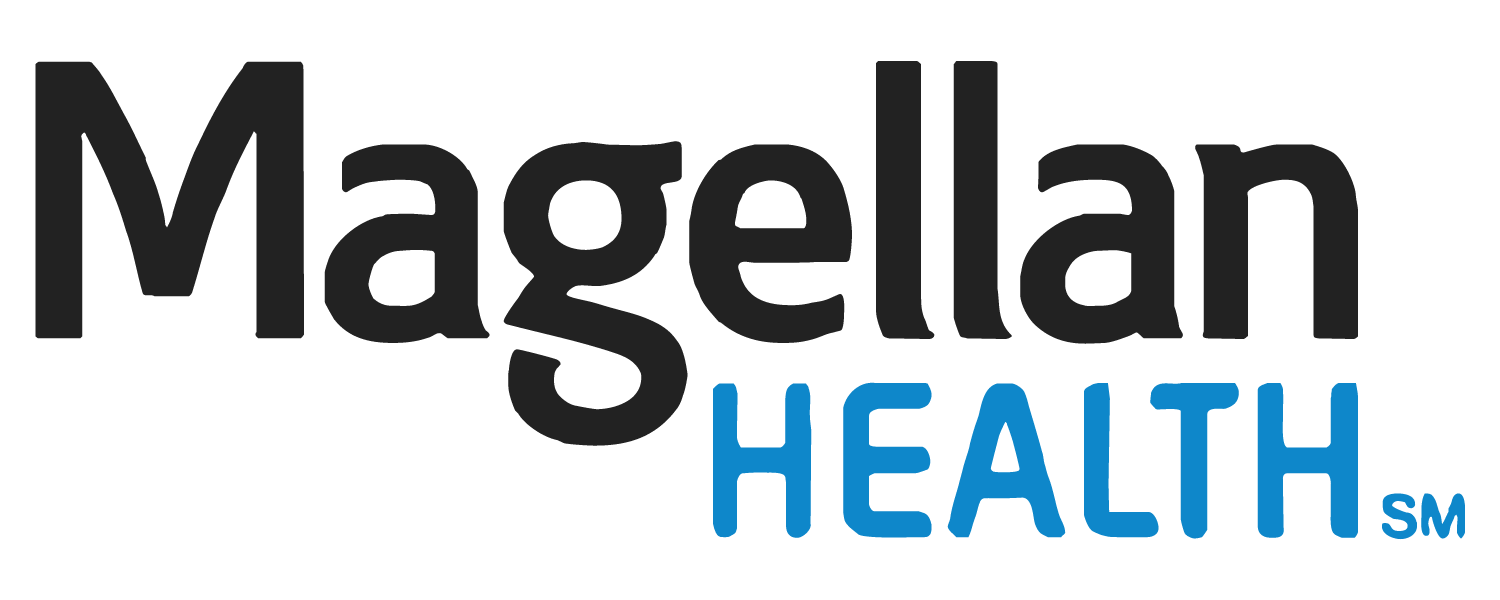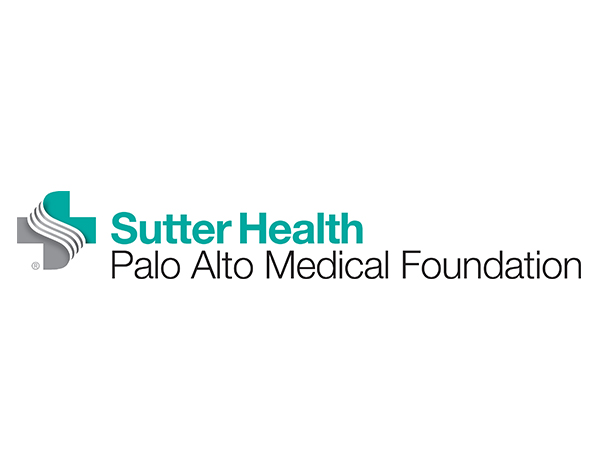 A terrific team, a win-win for us
I have partnered with Surf Search for several years, "taking them with me" through 3 company moves.  The Surf Search team knows the health care industry, they know where to find those really hard to find candidates.  They manage the process end to end and most importantly, keep things going.  I couldn't do it without Surf Search.
- Jenny B, Director of TA, leading healthcare company