Recruiting for the medical device industry is a whole lot more than just sourcing candidates.  Innovation in Class II and Class III medical devices is moving at a head-spinning rate.  To stay on top of the medical device recruiting world, recruiters must stay current, not just with new innovation, but with company acquisitions and mergers.  Innovation rocks in the medical device world - incubators and start-ups abound.  Surf Search knows the medical device industry trends, keeping current on what's around the corner.
Case Study - Finding that perfect candidate for a medical devices incubator
A medical devices incubator came to us looking for a principal level design quality engineer for a Class III combination device. They had a lot of "must haves" including a depth of experience in combination drug - devices, design quality experience with a wide variety of implantable medical devices. They also didn't have a lot to work with, salary-wise. No relocation. As medical device recruiters with strong local knowledge, we knew this would be a challenge.  We found the perfect candidate and convinced him: 
The company culture was a home run.
The device he was going to be working on was exciting and cutting edge.
In lieu of that big salary, he was looking at an equity share in the product. Deal done!
Our Clients
We work with clients and candidates at companies like these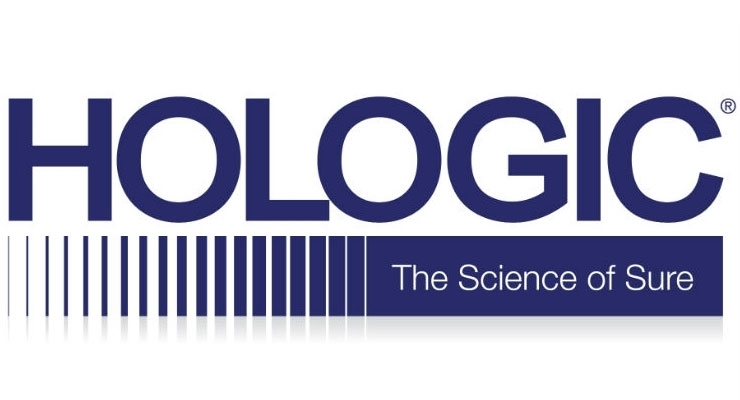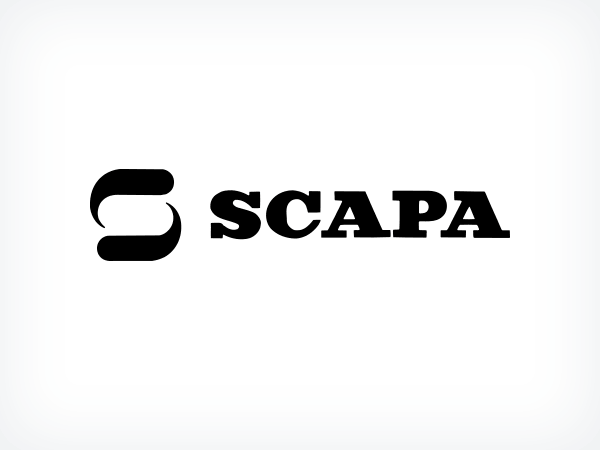 For hard to fill medical device jobs, Surf Search beats all
Jan and Debbie at Surf Search are detail-oriented recruiters and a pleasure to work with. They consistently produce great results for us and provide candidates of the highest integrity. Aside from that, I find them both to be very personable.  I enjoy working with Surf Search on all our tough-to-fill jobs.
- Chris K, TA Manager, Global Med Devices Leader