Your medical device recruitment team
Recruiting for the medical device industry is a whole lot more than just sourcing candidates. Innovation in Class II and Class III medical devices is moving at a head-spinning rate. To stay on top of the medical device recruiting world, recruiters must stay current, not just with new innovation, but with company acquisitions and mergers. Innovation rocks in the medical device world - incubators and start-ups abound.  Surf Search knows the medical device industry trends, keeping current on what's around the corner.
Your medical device executive search specialists
Surf Search stands out in medical device executive search. As headhunters with many years experience working in the industry, we not only have a deep understanding of medical device innovation, but an extensive database of qualified candidates. You won't find headhunters with more experience with a better track record than Surf Search. We know where to find qualified candidates and how to recruit them for your most difficult roles.
Case Study - Finding that perfect candidate for a medical devices incubator
A medical devices incubator came to us looking for a principal level design quality engineer for a Class III combination device. They had a lot of "must haves" including a depth of experience in combination drug - devices, design quality experience with a wide variety of implantable medical devices. They also didn't have a lot to work with, salary-wise. No relocation. As medical device recruiters with strong local knowledge, we knew this would be a challenge.  We found the perfect candidate and convinced him: 
The company culture was a home run.
The device he was going to be working on was exciting and cutting edge.
In lieu of that big salary, he was looking at an equity share in the product. Deal done!
How We Can Help
We can you help find top medical device talent across the nation. We have a presence in the following cities: Atlanta, Austin, Baltimore, Boston, Cambridge, Chicago, Cincinnati, Columbus, Dallas, Denver, Fargo, Fort Worth, Houston, Indianapolis, Irvine, Jacksonville, Los Angeles, Miami, Milwaukee, Minneapolis, New Haven, New York, Orlando, Philadelphia, Pittsburgh, Raleigh, Rochester, Salt Lake City, San Antonio, San Diego, San Francisco, San Jose, Seattle and Syracuse.
Our Clients
We work with clients and candidates at companies like these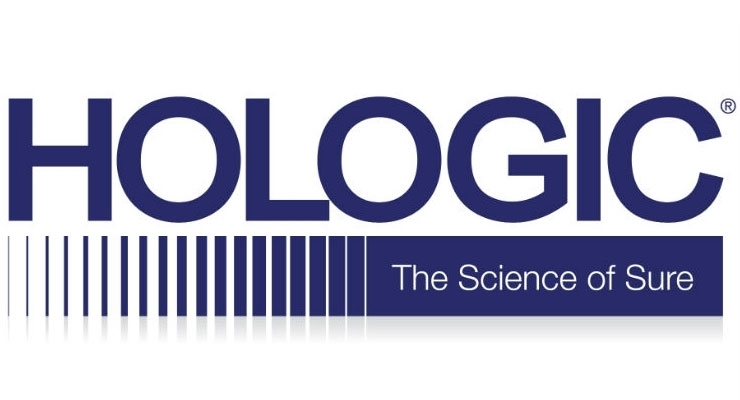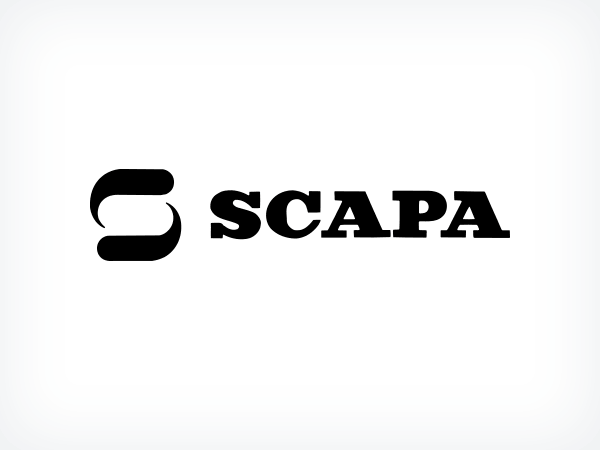 For hard to fill medical device jobs, Surf Search beats all
Jan and Debbie at Surf Search are detail-oriented recruiters and a pleasure to work with. They consistently produce great results for us and provide candidates of the highest integrity. Aside from that, I find them both to be very personable.  I enjoy working with Surf Search on all our tough-to-fill jobs.
- Chris K, TA Manager, Global Med Devices Leader
FAQ
Frequently asked questions
about Medical Device recruiting
Why use a recruiter?
A good recruiter will take the pain out of your pile of open reqs. Our recruiting process is seamless, utilizing state of the art executive search tools. We act as an extension of your internal recruiting team. Our deep knowledge of life sciences, including pharmaceutical, medical devices, biotech and healthcare mean we know where to find the best passive candidates. Other headhunters might throw a bunch of resumes at the wall and hope they stick. Surf Search does not. We value our close relationships with our candidates and they recognize us as recruiters who have their best interests at heart. We live to make perfect matches.
What exactly IS executive search?
Recruiter? Headhunter? Executive Search? What is the difference? Generally speaking, executive search refers to positions with base salaries over $100,000. Head hunter is mostly a "catch-all" term, referring to anyone working in recruiting. With the employment market as tight as it is, executive search recruiters can and do work on lower level positions.
How long does it take to find good candidates?
That depends on how narrow your requirements are. Our goal is to provide you with 3-5 qualified candidates within a week. Because the industries we work in are mostly scientific in nature, we are used to working on jobs with very focused skill sets. But we are only as good as our internal recruiting partners and hiring managers. Headhunting is all about strategizing! Candidate feedback is crucial in moving the process along. We know from experience, with every job assignment there are nuanced "must haves" and things change internally. This feedback allows us to pivot and fine tune our recruiting strategy. A solid recruiting partnership is critical to success. As life science headhunters, we are used to digging deep and finding what's known in recruiting land as those illusive "purple unicorns."
Why use Surf Search?
We are a niche recruiting firm, focused on life sciences. We have been in the headhunting business for a long time and enjoy a terrific reputation with our clients and candidates. Most of our clients have been with us through many company changes and take us with them as they move up their own career ladders. In executive search, you are only as good as who you know, and our recruiting pipeline is deep. Take a dozen headhunters, give them the same recruiting assignment and Surf Search always come out on top. Our knowledge and depth of experience in medical device, pharmaceutical, biotech and health care industries stands out in headhunting circles across the U.S.
What is the difference between an executive search firm and a recruitment agency?
Generally speaking, executive search firms work to fill high value, low volume roles while recruiting agencies focus on positions of high volume but lower value. Think CFO vs a process engineer. The best executive search firms utilize a deep "headhunting" knowledge base. When they take a recruiting assignment, they strategize on the best way to source candidates for that particular role. They may assign a team based on geography, or recruiters who have direct knowledge of competitor companies. The best head hunters know which factors are most important in the search and how to work those factors to recruit the best candiates and then convince them to make a move. Executive search is a fine balance between finding the perfect candidate and -- landing them.
Contingency vs Retained Recruiting
We prefer contingency search, though often times companies like to use executive search firms who specialize in retained recruiting. What truly IS the difference? Well, retained search means a company commits a certain amount upfront to engage in the recruitment of a certain position. Generally, a contract will specify a total fee for the search, once completed. The retainer goes toward that end fee. Many companies using the retained search model will require weekly search reports, including search strategy and metrics. We feel this takes time and resources away from our MISSION, to find the perfect candidate quickly.
What does "exclusive search" mean?
Successful recruiting is seen as a collaborative consulting process, and many executive search teams often work only on an exclusive basis. Hiring managers frequently give a search assignment to their top executive search group or team to "see what they can do with it" for a period of time before "putting it out" to other firms. Every recruiting firm wants to be "the one and only" for obvious reasons. Recruitment agencies usually operate on a high volume, lower level, transactional basis in which they compete in a "first in wins" race to see who can submit the best candidate first. Candidate "ownership" can be an issue for recruitment agencies whereas executive search firms own the process, not the candidate.
How big is our talent pool?
Huge! Over the years, With offices across the country, Surf Search's executive search headhunting team has developed a pipeline of active candidates numbering in the tens of thousands. We work on recruiting searches across the country and partner with other top recruiting firms through the country's leading executive search network, The Top Echelon Network. Last year, Surf Search was the highest grossing search firm in our network.
What makes a headhunter a true recruiting warrior?