We are recruiters. The best in our business. It's time to catch our wave.

Landing the perfect job is like riding the perfect wave. It just lasts longer.
Post Your Resume
Your resume is your calling card. If it is not written with the specific position and company in mind you might never be invited for an interview! Our recruiters will help you write a stand out resume that specifically targets the job you are interviewing for. You need to be mindful, and take into consideration each company's culture.
Post Your Resume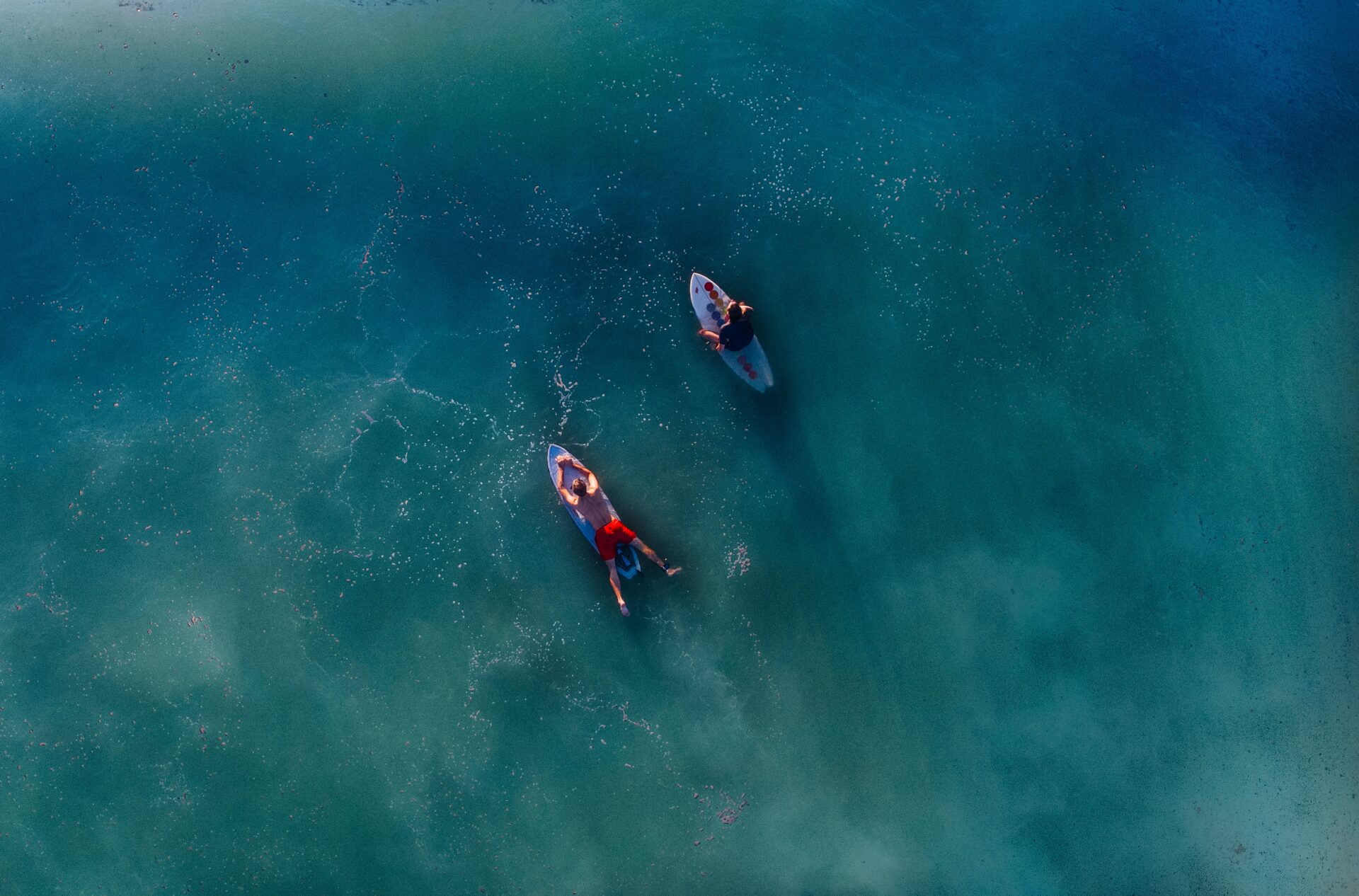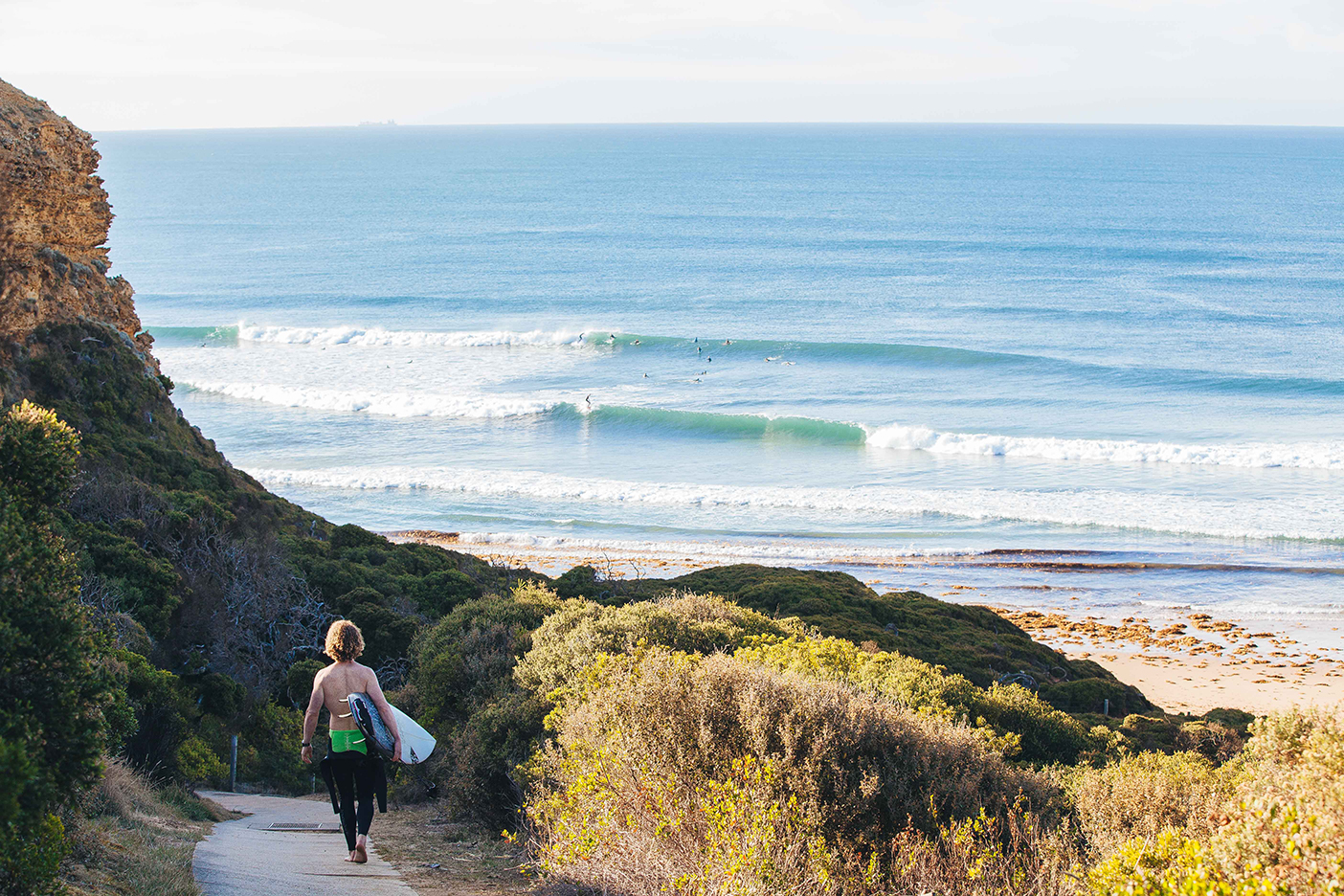 Valuable Resources
During the interview process the primary focus is on selling yourself and making the best impression. Have the hiring managers done the same in selling the company to you? It's a two way street. One big shortcoming within the corporate community is that companies often get cavalier in their attitudes and forget they need to sell you on the opportunity they are offering. You need to evaluate IF YOU will be happy in this work environment.
Job Seeker Resources