Relentless Recruiting.
We build relationships.
We grow careers.
Specializing in life science recruiting:
Work with us. WE find great candidates and take the pressure off YOU.
Our Clients
We work with clients and candidates at companies like these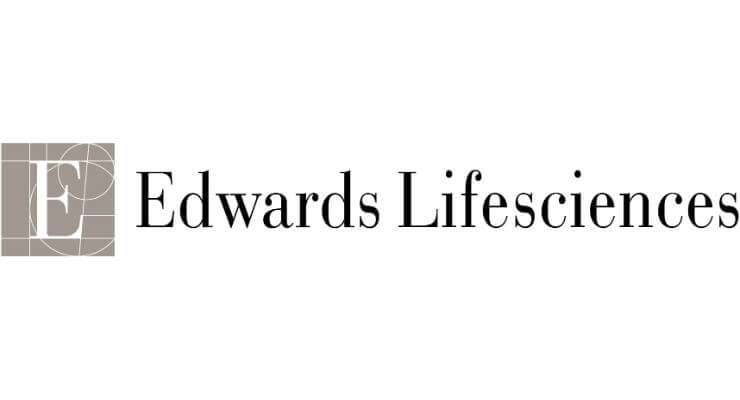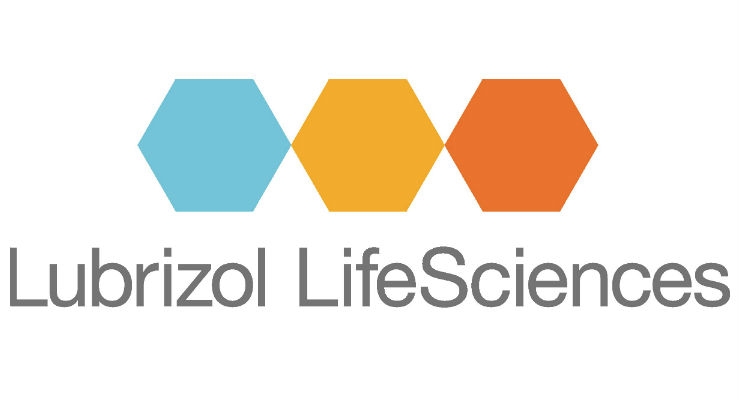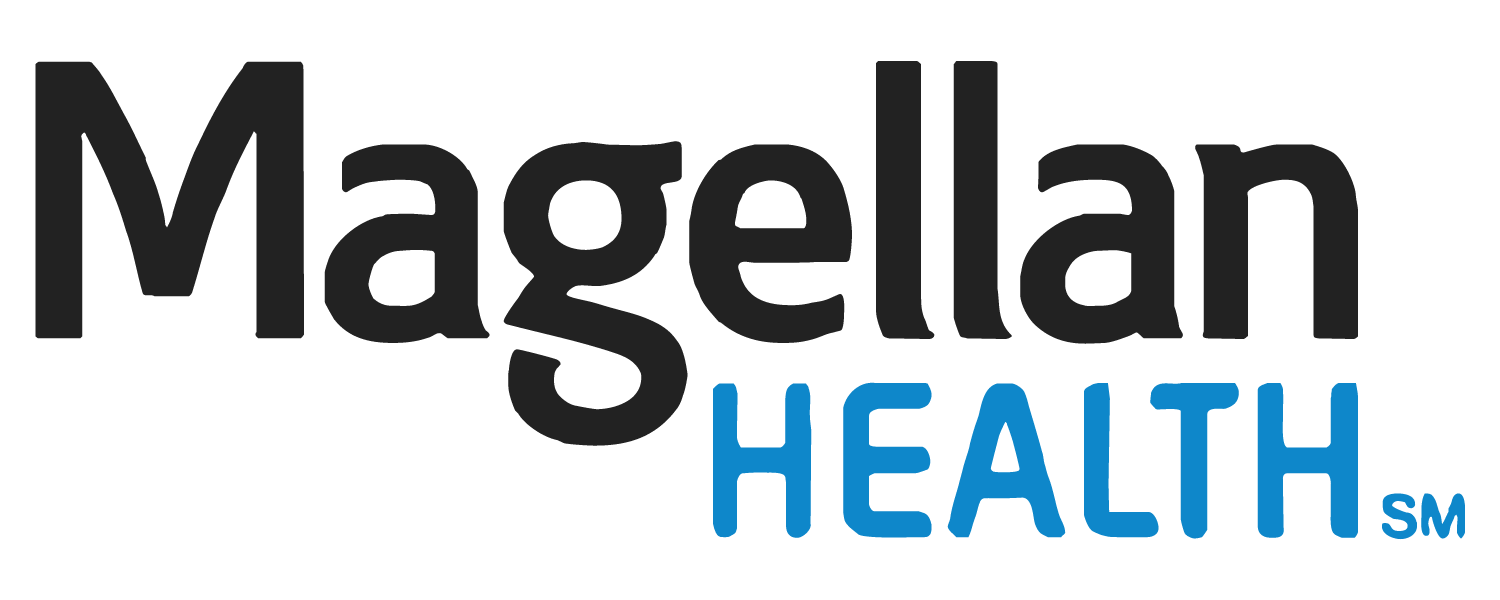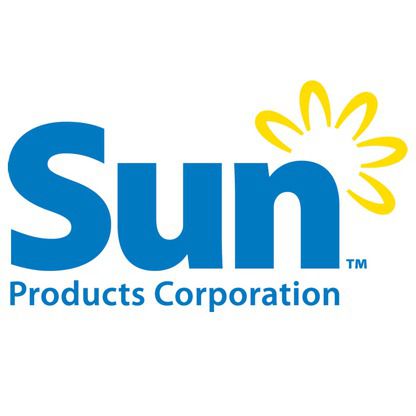 WHAT WE ARE
Our capabilities
Our recruiting sweet spots are healthcare, medical device, pharmaceutical, and biotech industries. But because our valued HR leaders, recruiting partners and hiring managers "take us with them" when they move on to new companies, we gladly work with them if they have moved into new industries. It's all about relationships. Ours run deep.
[gravityform id="7" title="false" description="false"]
<script type="text/javascript">var gform;gform||(document.addEventListener("gform_main_scripts_loaded",function(){gform.scriptsLoaded=!0}),window.addEventListener("DOMContentLoaded",function(){gform.domLoaded=!0}),gform={domLoaded:!1,scriptsLoaded:!1,initializeOnLoaded:function(o){gform.domLoaded&&gform.scriptsLoaded?o():!gform.domLoaded&&gform.scriptsLoaded?window.addEventListener("DOMContentLoaded",o):document.addEventListener("gform_main_scripts_loaded",o)},hooks:{action:{},filter:{}},addAction:function(o,n,r,t){gform.addHook("action",o,n,r,t)},addFilter:function(o,n,r,t){gform.addHook("filter",o,n,r,t)},doAction:function(o){gform.doHook("action",o,arguments)},applyFilters:function(o){return gform.doHook("filter",o,arguments)},removeAction:function(o,n){gform.removeHook("action",o,n)},removeFilter:function(o,n,r){gform.removeHook("filter",o,n,r)},addHook:function(o,n,r,t,i){null==gform.hooks[o][n]&&(gform.hooks[o][n]=[]);var e=gform.hooks[o][n];null==i&&(i=n+"_"+e.length),gform.hooks[o][n].push({tag:i,callable:r,priority:t=null==t?10:t})},doHook:function(n,o,r){var t;if(r=Array.prototype.slice.call(r,1),null!=gform.hooks[n][o]&&((o=gform.hooks[n][o]).sort(function(o,n){return o.priority-n.priority}),o.forEach(function(o){"function"!=typeof(t=o.callable)&&(t=window[t]),"action"==n?t.apply(null,r):r[0]=t.apply(null,r)})),"filter"==n)return r[0]},removeHook:function(o,n,t,i){var r;null!=gform.hooks[o][n]&&(r=(r=gform.hooks[o][n]).filter(function(o,n,r){return!!(null!=i&&i!=o.tag||null!=t&&t!=o.priority)}),gform.hooks[o][n]=r)}});</script> <div class='gf_browser_unknown gform_wrapper gform_legacy_markup_wrapper' id='gform_wrapper_7' ><form method='post' enctype='multipart/form-data' id='gform_7' action='/' novalidate> <div class='gform_body gform-body'><ul id='gform_fields_7' class='gform_fields top_label form_sublabel_below description_below'><li id="field_7_7" class="gfield gfield_contains_required field_sublabel_below field_description_below gfield_visibility_visible" data-js-reload="field_7_7"><label class='gfield_label' for='input_7_7' >First name<span class="gfield_required"><span class="gfield_required gfield_required_asterisk">*</span></span></label><div class='ginput_container ginput_container_text'><input name='input_7' id='input_7_7' type='text' value='' class='large' aria-required="true" aria-invalid="false" /> </div></li><li id="field_7_8" class="gfield gfield_contains_required field_sublabel_below field_description_below gfield_visibility_visible" data-js-reload="field_7_8"><label class='gfield_label' for='input_7_8' >Last name<span class="gfield_required"><span class="gfield_required gfield_required_asterisk">*</span></span></label><div class='ginput_container ginput_container_text'><input name='input_8' id='input_7_8' type='text' value='' class='large' aria-required="true" aria-invalid="false" /> </div></li><li id="field_7_1" class="gfield gfield_contains_required field_sublabel_below field_description_below gfield_visibility_visible" data-js-reload="field_7_1"><label class='gfield_label' for='input_7_1' >Email<span class="gfield_required"><span class="gfield_required gfield_required_asterisk">*</span></span></label><div class='ginput_container ginput_container_email'> <input name='input_1' id='input_7_1' type='email' value='' class='medium' aria-required="true" aria-invalid="false" /> </div></li><li id="field_7_10" class="gfield gfield--width-full gfield_contains_required field_sublabel_below field_description_below gfield_visibility_visible" data-js-reload="field_7_10"><label class='gfield_label' for='input_7_10' >Phone number<span class="gfield_required"><span class="gfield_required gfield_required_asterisk">*</span></span></label><div class='ginput_container ginput_container_phone'><input name='input_10' id='input_7_10' type='tel' value='' class='large' aria-required="true" aria-invalid="false" /></div></li><li id="field_7_11" class="gfield gfield--width-full gfield_contains_required field_sublabel_below field_description_below gfield_visibility_visible" data-js-reload="field_7_11"><label class='gfield_label' for='input_7_11' >Which industry do you work in?<span class="gfield_required"><span class="gfield_required gfield_required_asterisk">*</span></span></label><div class='ginput_container ginput_container_text'><input name='input_11' id='input_7_11' type='text' value='' class='large' aria-required="true" aria-invalid="false" /> </div></li><li id="field_7_12" class="gfield gfield--width-full gfield_contains_required field_sublabel_below field_description_below gfield_visibility_visible" data-js-reload="field_7_12"><label class='gfield_label' for='input_7_12' >Upload my resume<span class="gfield_required"><span class="gfield_required gfield_required_asterisk">*</span></span></label><div class='ginput_container ginput_container_fileupload'><input type='hidden' name='MAX_FILE_SIZE' value='838860800' /><input name='input_12' id='input_7_12' type='file' class='large' aria-describedby="gfield_upload_rules_7_12" onchange='javascript:gformValidateFileSize( this, 838860800 );' /><span class='gform_fileupload_rules' id='gfield_upload_rules_7_12'>Max. file size: 800 MB.</span><div class='validation_message validation_message--hidden-on-empty' id='live_validation_message_7_12'></div></div></li><li id="field_7_13" class="gfield gform_validation_container field_sublabel_below field_description_below gfield_visibility_visible" data-js-reload="field_7_13"><label class='gfield_label' for='input_7_13' >Phone</label><div class='ginput_container'><input name='input_13' id='input_7_13' type='text' value='' autocomplete='new-password'/></div><div class='gfield_description' id='gfield_description_7_13'>This field is for validation purposes and should be left unchanged.</div></li></ul></div> <div class='gform_footer top_label'> <input type="submit" id="gform_submit_button_7" class="gform_button button om-trigger-conversion" value="Submit" onclick='if(window["gf_submitting_7"]){return false;} if( !jQuery("#gform_7")[0].checkValidity || jQuery("#gform_7")[0].checkValidity()){window["gf_submitting_7"]=true;} ' onkeypress='if( event.keyCode == 13 ){ if(window["gf_submitting_7"]){return false;} if( !jQuery("#gform_7")[0].checkValidity || jQuery("#gform_7")[0].checkValidity()){window["gf_submitting_7"]=true;} jQuery("#gform_7").trigger("submit",[true]); }'> <input type='hidden' class='gform_hidden' name='is_submit_7' value='1' /> <input type='hidden' class='gform_hidden' name='gform_submit' value='7' /> <input type='hidden' class='gform_hidden' name='gform_unique_id' value='' /> <input type='hidden' class='gform_hidden' name='state_7' value='WyJbXSIsIjYzZTkzNzhkY2Y1YmUzYzkyOTg0MmI4YmYyZWI5OGVkIl0=' /> <input type='hidden' class='gform_hidden' name='gform_target_page_number_7' id='gform_target_page_number_7' value='0' /> <input type='hidden' class='gform_hidden' name='gform_source_page_number_7' id='gform_source_page_number_7' value='1' /> <input type='hidden' name='gform_field_values' value='' /> </div> </form> </div>
["gf_submitting_3"]
["gf_submitting_3"]
["gf_submitting_3"]
["gf_submitting_3"]
["gf_submitting_3"]
["gf_submitting_3"]
["gf_submitting_3"]
["gf_submitting_3"]
["gf_submitting_3"]
["gf_submitting_3"]